At the time of writing (January 2017), the Dell XPS 13 2-in-1 is a new laptop that is taking the mobile world by storm. Dell usually delivers competent devices but this 2-in1 is something special and is being reviewed very positively indeed. As any laptop user knows, a range of accessories enhances the ownership experience immensely, which is what prompted the Dell XPS 13 2-in-1 ultimate accessory guide.
It is your quick guide to the range of accessories currently available for the Dell XPS 13 2-in-1. I haven't had my Dell XPS 13 2-in-1 long so haven't had a chance to try third-party accessories. So all the ones I list here are official ones from Dell.
Dell Power Companion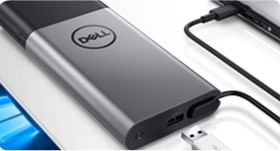 For me, the ability to charge all my devices at once makes a major difference to my day. That's what the
Dell Power Companio
n achieves. It is a combined laptop and USB charger that can keep your Dell XPS 13 2-in-1 powered while also charging your phone, tablet or Bluetooth devices.
Dell Premier Sleeve 13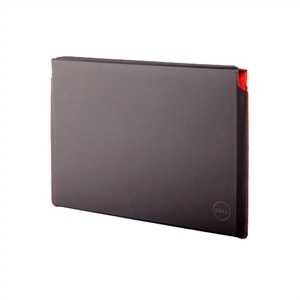 The
Dell Premier Sleeve 13
is designed to keep that sleek cover looking fantastic while not being too bulky. It doesn't have space for a charger and accessories but it does have somewhere to put the stylus. It's a cool way to carry around the XPS while keeping fingerprints and scratches at bay.
Dell Active Pen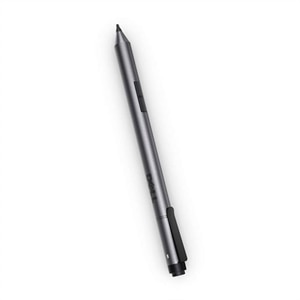 The
Dell Active Pen
works seamlessly with the touchscreen to allow note taking, handwriting, drawing or whatever. It's a stylus that sits comfortably in the hand, is easily transported and works well. It is also easily losable, so keep it close!
Dell Premier Wireless Keyboard and Mouse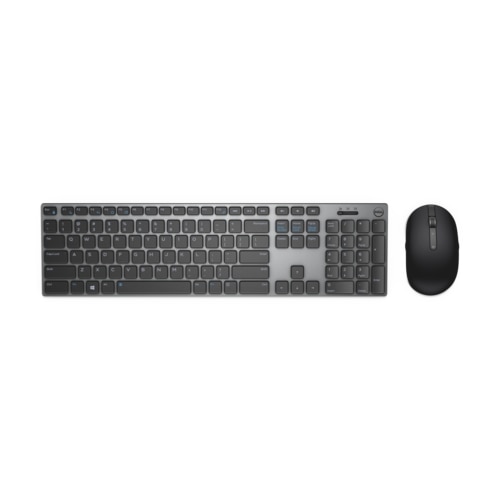 The keyboard and touchpad of the Dell XPS 13 2-in-1 is very good but if like me, you spend 10+ hours a day typing, it isn't enough. That's where the
Dell Premier Wireless Keyboard and Mous
e comes in. The keyboard is robust but comfortable and the movement is precise enough for daily use. The mouse is a nice-to-have and works just as well.
Dell Thunderbolt™ Dock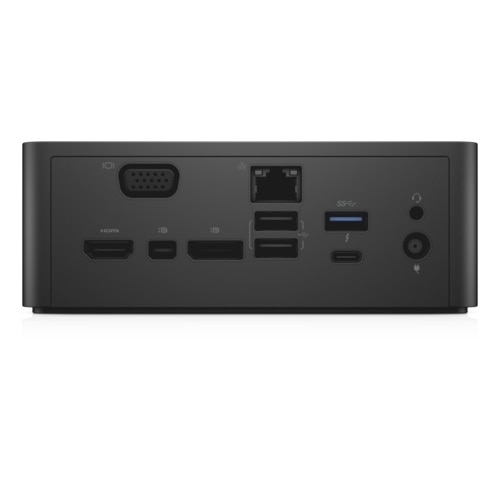 The
Dell Thunderbolt™ Dock
connects a Dell XPS 13 2-in-1 to other devices. It can power the laptop, connect to up to three HD displays or two 4K ones. There is also an Ethernet port and USB ports to round out connectivity. If you're planning to use your XPS as a desktop replacement, you need this.
Dell Adapter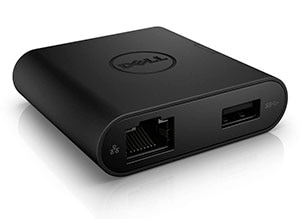 Finally, the
Dell Adapter
is for connecting on the move. It has USB-C, DMI, VGA and USB 3 connectors that can connect the Dell XPS 13 2-in-1 to a projector, monitors, printers or any external device that uses USB-C or USB 3.
When more third party accessories are released for the Dell XPS 13 2-in-1 I may write another tutorial to cover those. In the meantime, these Dell ones will have to do!