Hello,
I picked up a cheap HP ProDesk 400 G1 running an i5-4570 and using a 240w 80-Plus stock PSU on eBay earlier today. I was planning to upgrade the RAM/PSU and adding my old Asus GTX 750ti OC into the system and giving it to a friend of mine (to game on). However, after watching a few videos I realised that the PSU uses proprietary connections to power the motherboard making upgrading the PSU to power the graphics card difficult. I saw that a
YouTuber managed to get an RX 470 running off a similar PSU
.
I have looked into adapters and have
found this
but I'm not sure if it will be compatible or not so it's a gamble.
Do you think it'd be possible to run the 750ti on the 240w PSU?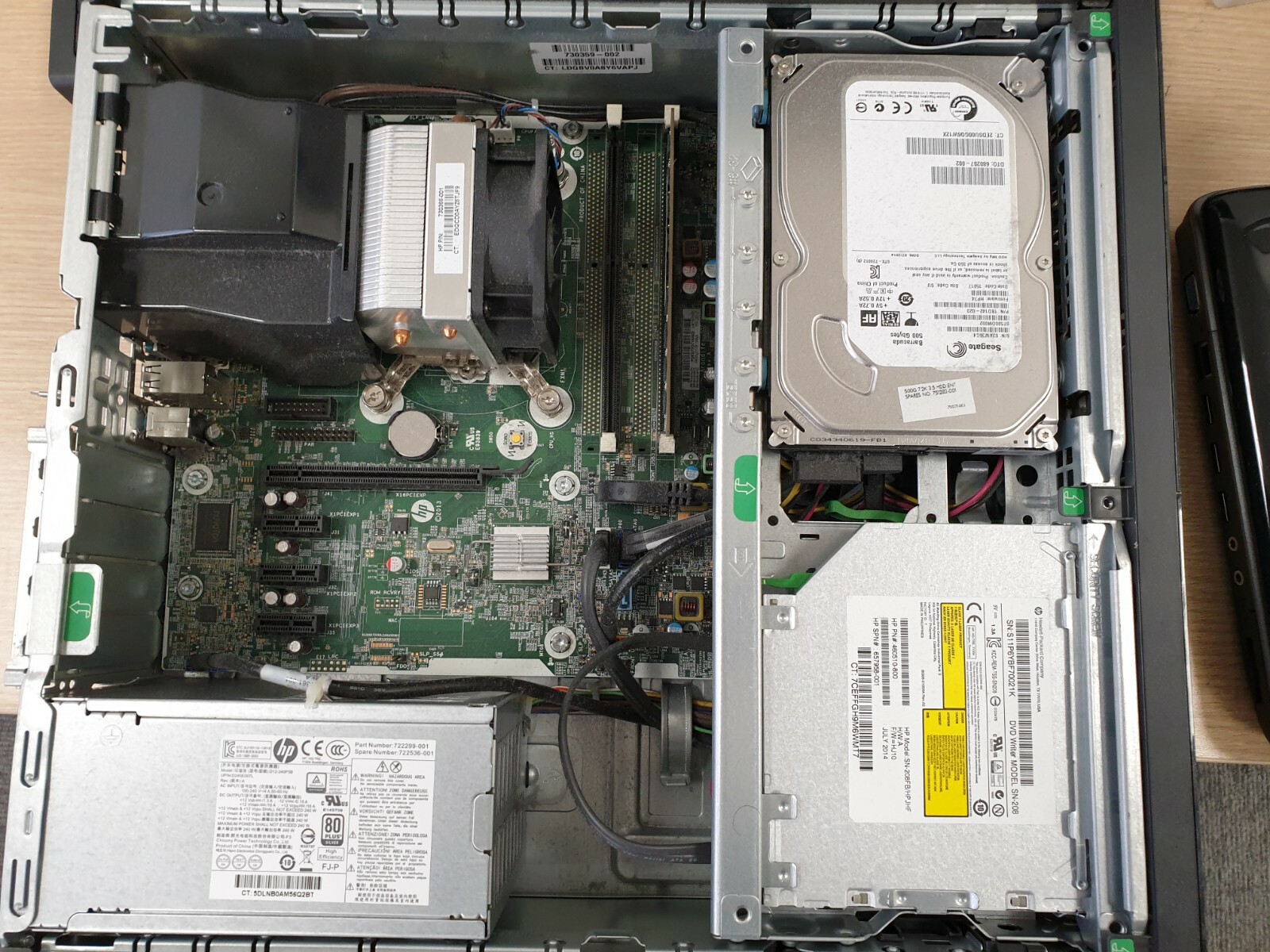 (This is one of the pictures of the PC from the eBay listing)