My better half needs a new computer. I did my research and it seemed like Lenovo Ideapad 530s-14arr would've been the best option.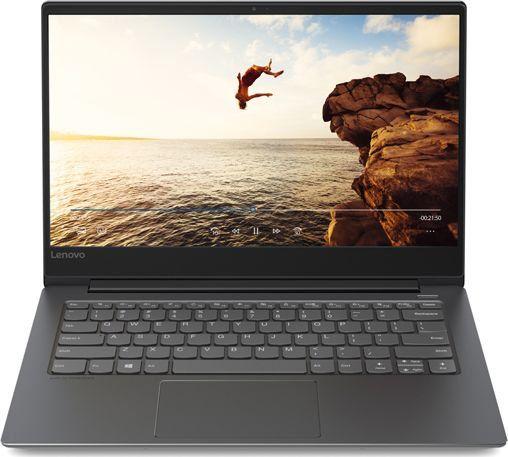 Laptop Lenovo Ideapad 530S-14ARR (81H10058PB)... - Szukasz tego produktu? Sprawdź - najczęściej to właśnie Morele.net ma najniższą cenę w Polsce.

www.morele.net
Unfortunately, by the time I started shopping, they become sold out. Now I'm having trouble figuring out what laptop to buy instead.
Budget
: 2300 PLN ~= 600USD
Size
: 14'' or 15.6''
Portability
: yes
Battery
: The longer it lasts the better (doing a few hours of office work or watching a 2h movie and having some battery left afterwards)
Gaming
: Not really
Tasks
: Office suite, browsing the internet, watching movies, occasional image editing
Disk space
: at least a 240GB SSD (we can upgrade it later if needed)
Where
: Preferably from this store (
morele
), alternatively from one of those stores (
https://www.x-kom.pl/
,
https://www.komputronik.pl/
,
https://proline.pl
,
https://vobis.pl/
)
Life expectancy
: at least 2 years, more is better though
Optical drive
: not needed
Brands
: So far I had good experience with Lenovo laptops and quite the opposite with HP ones.
Country
: Poland
Other
: My love's previous machine (HP 250 G5) had overheating issues, so the new laptop should have decent cooling solution. It seems to make no sense to go for less than 8GB of RAM. 2nd gen Ryzen 5 CPU seem to offer good performance at good price. If possible I would like the machine to have a FullHD IPS screen.
After filtering all the laptops in the preferred shop by my requirements, I get this machine in the results: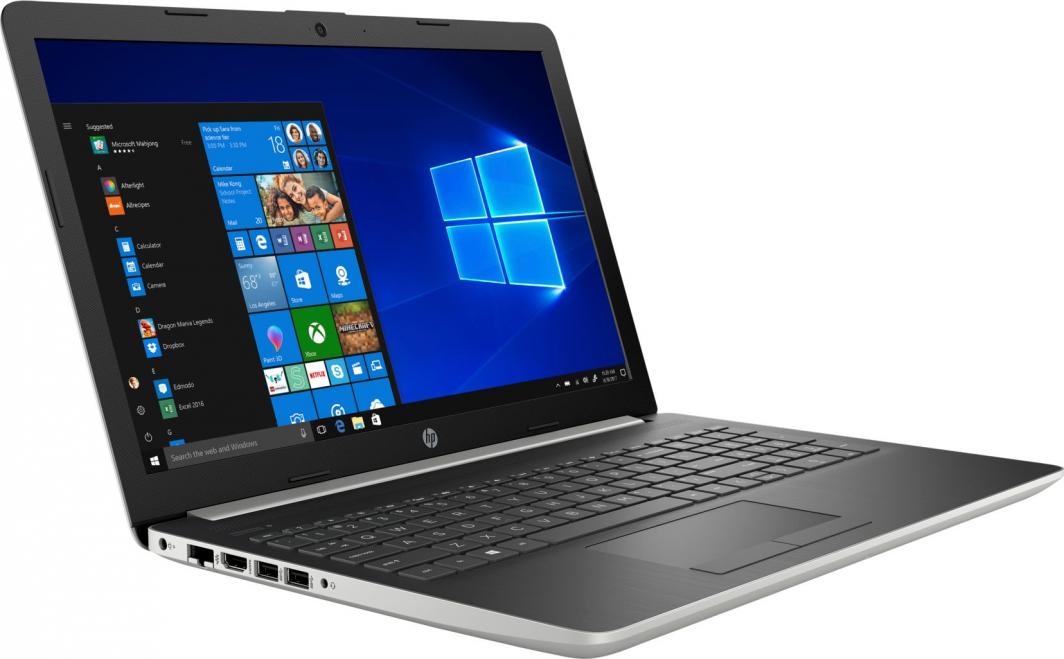 Laptop HP 15-db1008nw (7EE34EA) 16 GB RAM/ 256 GB M.2 PCIe/ Windows 10 Home ... - Szukasz tego produktu? Sprawdź - najczęściej to właśnie Morele.net ma najniższą cenę w Polsce.

www.morele.net
However I'm a bit skeptical towards HP machines. The specs look ok on paper and the 8GB (which for some reason is more expensive) has nothing but positive reviews from buyers, but I can't find much on the internet about this model and I don't know if it would be a good purchase (if the cooling is efficient etc.).
Lenovo Ideapad S540-14API looks like it could work, but it appears to be just as elusive (if not more) in my country. I know that one shop carries them, but they are likely beat up shop floor units.
If everything else fails, with a bit of luck, I might just be able to hunt down the "last" Lenovo Ideapad 530s-14arr in another shop.