I have a ROG Strix B550-F with a Ryzen 9 3900X, 4x8GB Trident Z Neo 3600 16-16-16-36, RTX 3070. Latest chipset drivers, Windows build (19042.746), BIOS update (AGESA 1.1.8.0).
Bought a 500GB 980 Pro a few months ago as my first NVMe. I don't do any workstation work or heavy writing so I don't even know why I chose this as my first but still, the price was good. All was well at first, 6800 mb/s read, 5000 mb/s write.
However, flash forward to now and the write speeds have diminished significantly:
The drive is running at PCIe Gen 4 x 4 as reported by Samsung Magician.
I am not the only one with this issue: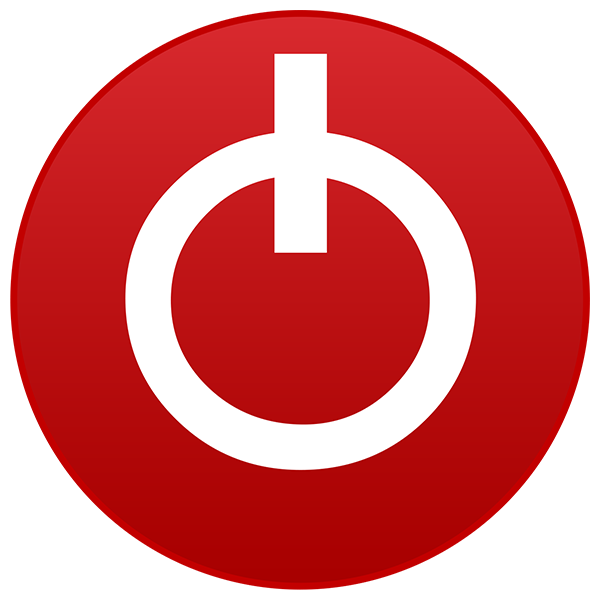 I have a Samsung 980 Pro PCI 4 drive and I did a benchmark, and Im getting good read speeds, but very slow write speeds at 1,100 mb. The drive is only 1/3 full, and its running on the PCI x4 mode as listed in the bios. I tested other NVMEs and they are working fine. SATA mode is in the BIOS...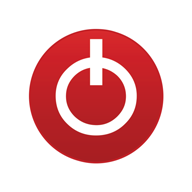 www.techpowerup.com
https://us.community.samsung.com/t5/Monitors-and-Memory/Samsung-980-PRO-SLOW-WRITE-TIME/td-p/1632405
I'm not sure if this is just a problem with the AMD chipset drivers, the 980 Pro itself or something else. I doubt it's something I did, I already tried everything possible to get it running well again. Trimming the drive, verifying write cache is on, checking the drive health (all good), reseating the drive, temperatures are fine.
I don't see a difference in day to day use personally but it would still be nice to get the speeds I paid for.