so hear is the project, I want to do the the stuff on a computer that a cellphone can do, like make calls and send text messages and access the internet over the 4G LTE network
lets face it, today's cellphones are just crappy hand-held computers with mobile networking capabilities. overpriced junk is what's being sold to the mindless millennials, with stupid apps and games.
so hear is what i found on ebay
https://www.ebay.com/itm/Mini-PCI-E-Adapter-with-SIM-Card-Slot-for-3G-4G-WWAN-LTE-GPS-card/202719869031?hash=item2f330bb867:g:jsQAAOSw2fRdFQ7C&LH_ItemCondition=3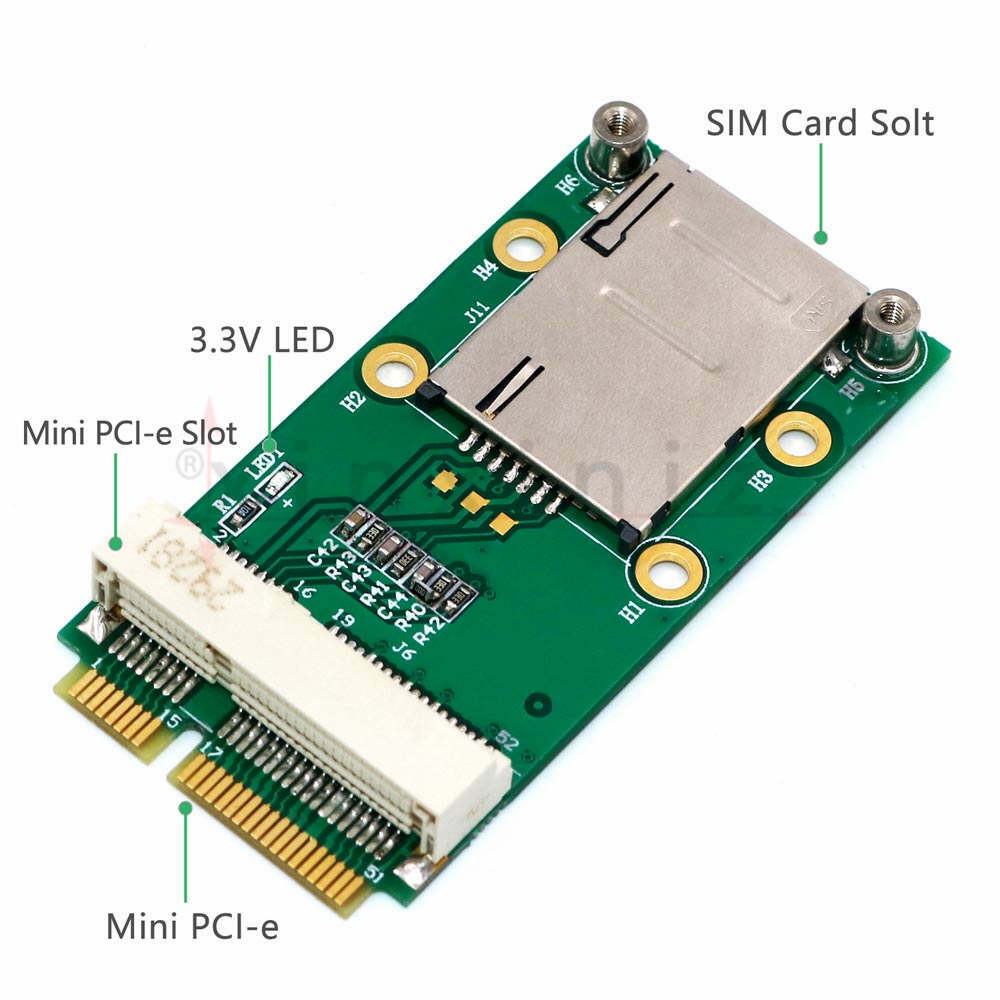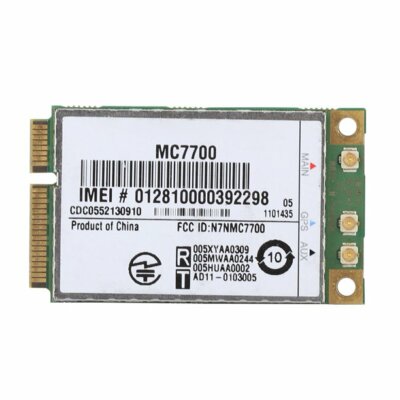 Components Included: sierra wireless MC7700 PCI-E 4G CARD X 1 PCS. Model No MC7700. Technologies HSDPA,LTE,DC-HSPA,HSPA+,EDGE,GPRS,GSM. Supports Multiple input/multiple output (MIMO) for use with LTE.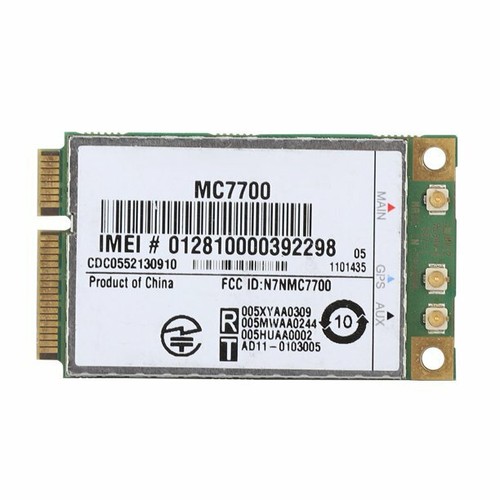 https://www.ebay.com/itm/Wireless-Network-Card-WiFi-Mini-PCIE-Express-to-PCI-E-Adapter-2-Antenna-US-v/154086842136?_trkparms=aid=1110006&algo=HOMESPLICE.SIM&ao=1&asc=20200520130048&meid=35a5b9b626394ef39d0e0149c4a933cd&pid=100005&rk=1&rkt=12&mehot=co&sd=133022142128&itm=154086842136&pmt=1&noa=0&pg=2047675&algv=SimplAMLv5PairwiseWebWithDarwoV3BBEV2b&brand=Unbranded&_trksid=p2047675.c100005.m1851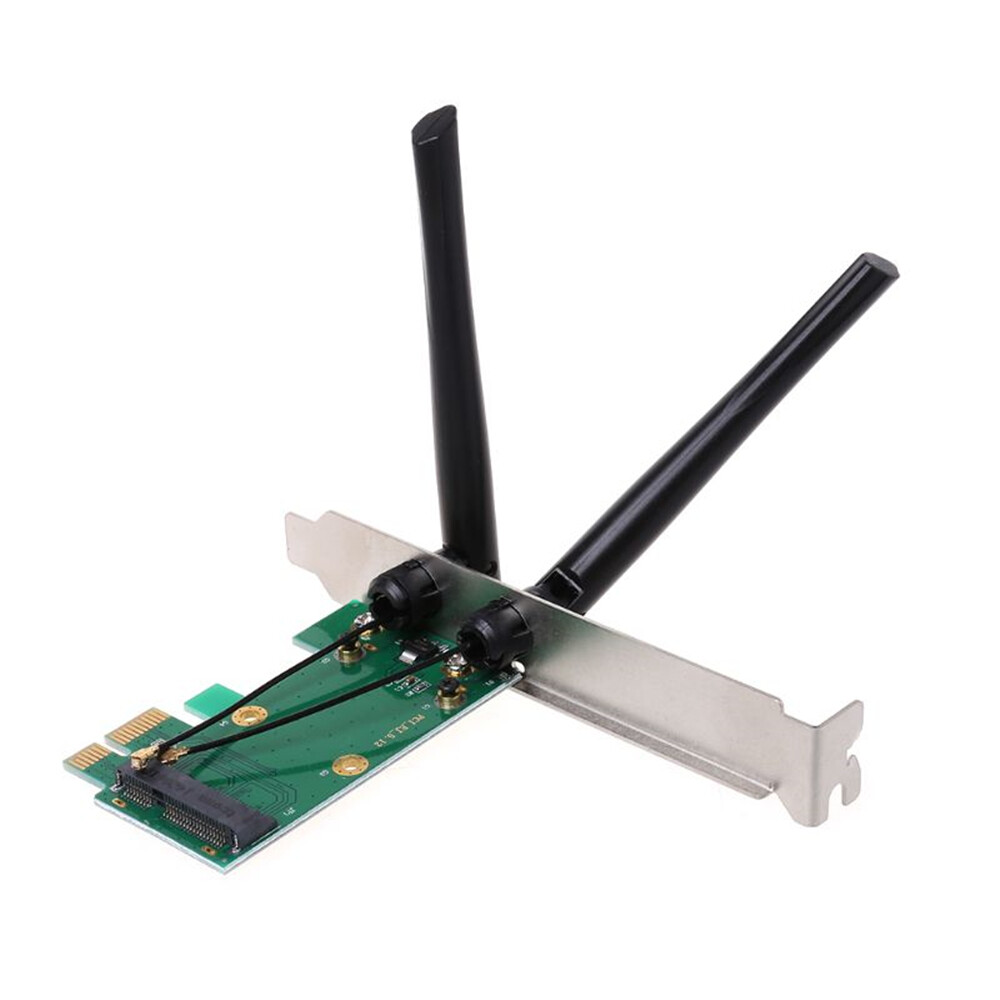 will this stuff do what i want