I need to have a way of turning on and off a SATA SSD. It's my backup SSD and I like to keep it offline when not needed, simply as a protection against whatever malware may erase/encrypt it.
In the past I've used this device and it worked fine. My problem now is that I'm considering a new SFF case that won't have a spare expansion slot.
So I was thinking, why does a SATA power switch need to be so complicated? Can't I grab a simple SATA power extension cable and put a double pole single throw switch on the orange and red wires? (I'm assuming the yellow 12 volt wire is not needed for an SSD.) I can't see any problem with this approach if the switch is used while the computer is off... or am I wrong? Also, I'm concerned about what would happen if I accidentally toggle the switch while the computer is on?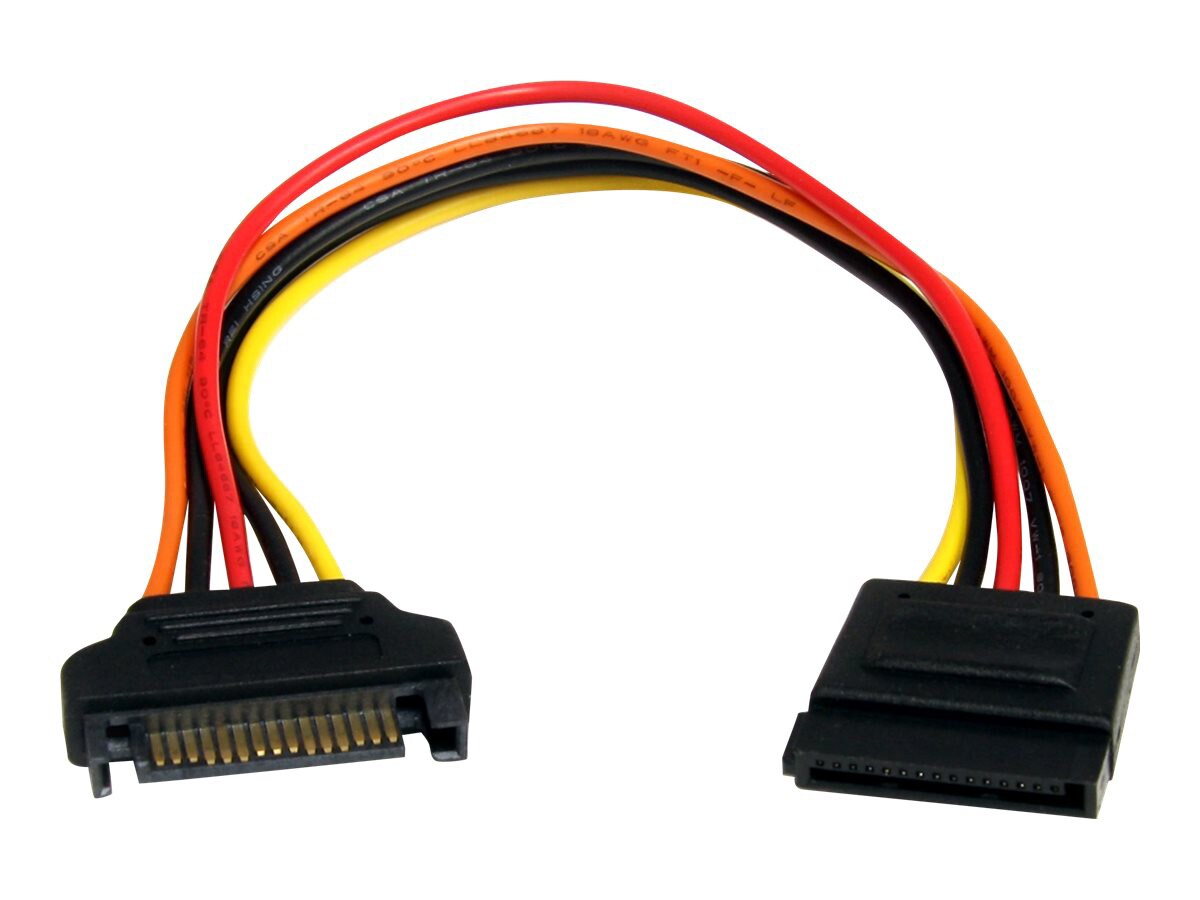 Last edited: