Hello everyone,
I've just purchase a Medion Akoya AM4 B350 MH9111 20 motherboard from ebay. It originally came out of a Aldi pre built gaming pc running a Ryzen 5 2400G with bios AMI Aptio 350A4W0X.106 (27.12.2018), AGESA 1.0.0.5 .
I was wondering if anyone knows if I can run a ryzen 5 3600 on this board or can link me a website to download the necessary bios update, as I am struggling to find it!
I've provided links to the system and pictures of the motherboard!
https://www.medion.com/aldi/pcs/md34140-nord-de/
https://newsbeezer.com/germanyeng/aldi-pc-medion-akoya-p32010-with-amd-ryzen-5-2400g/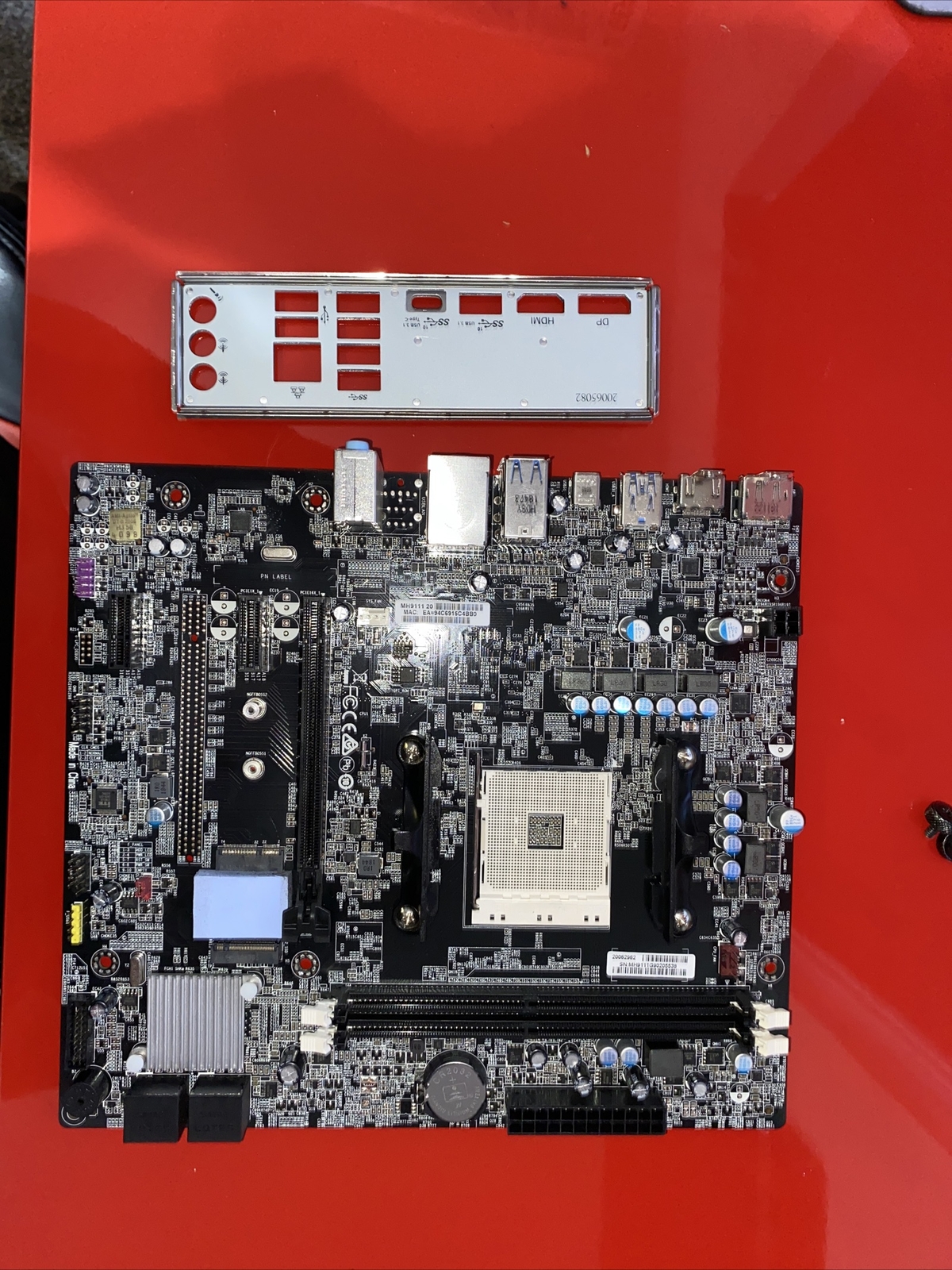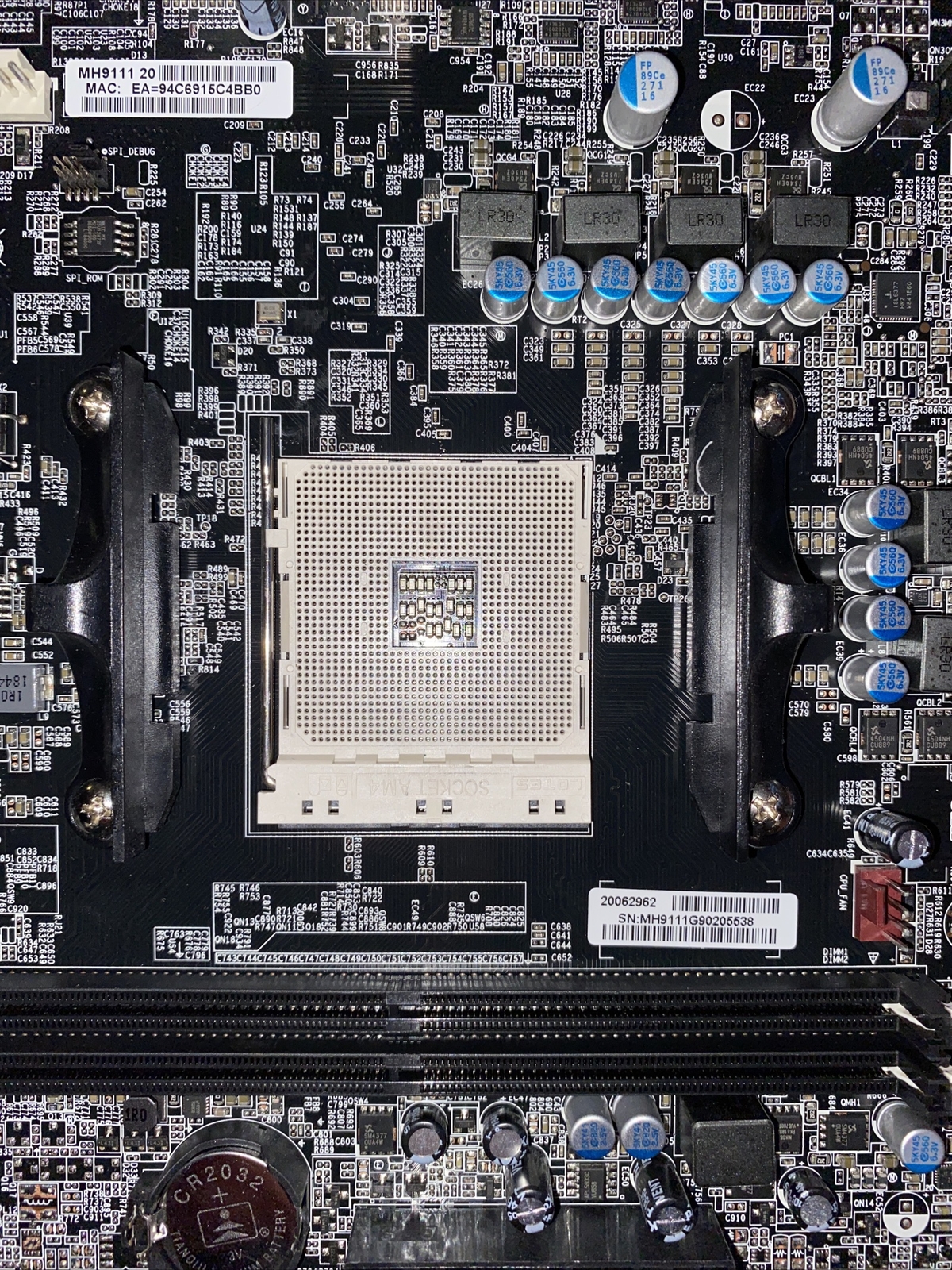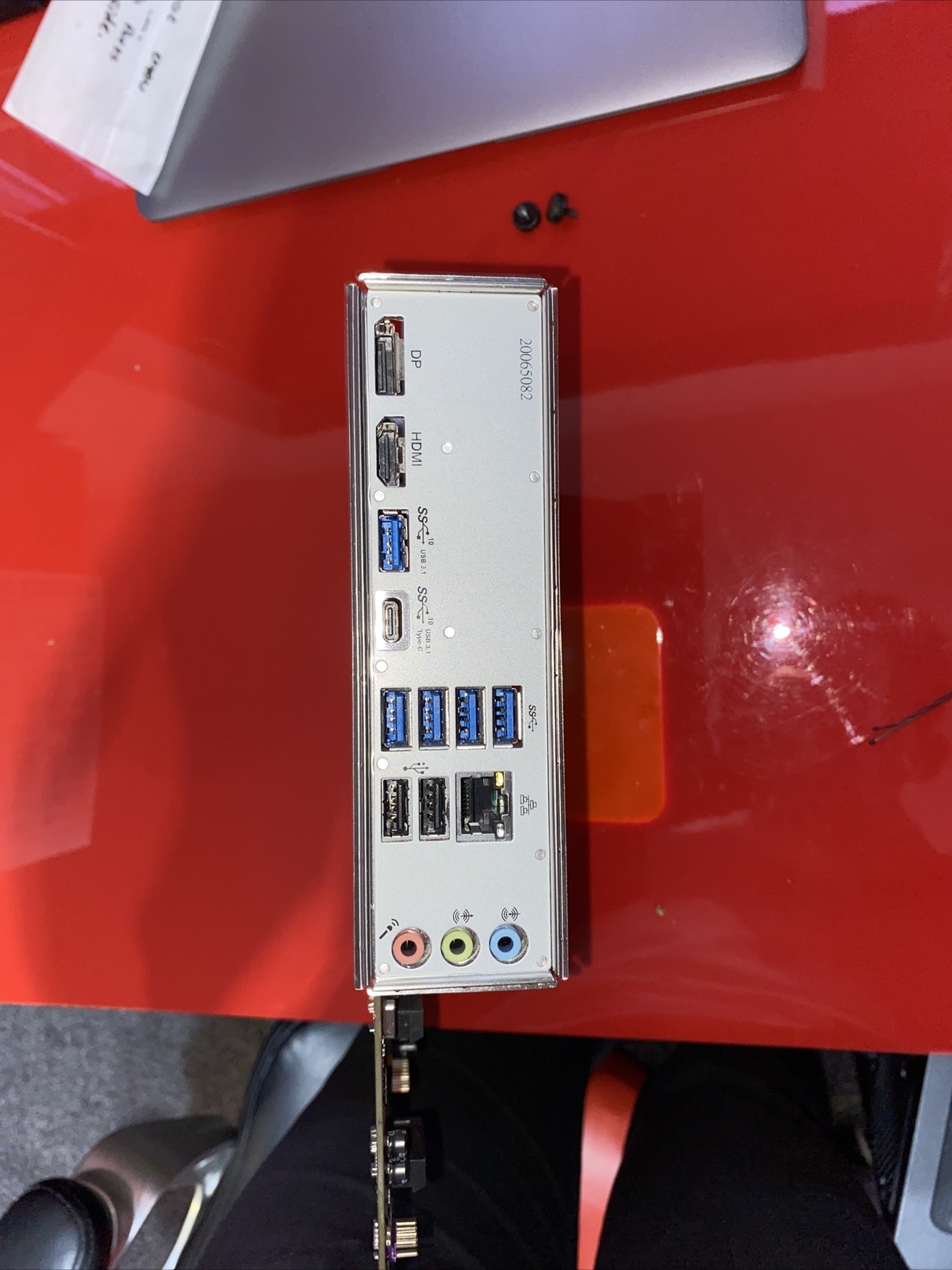 Thanks