What do you think about this?
It's quite grasping and intriguing.
The Pentium M was based upon the Pentium III. It seems it is quite powerful within the range of the Pentium 4.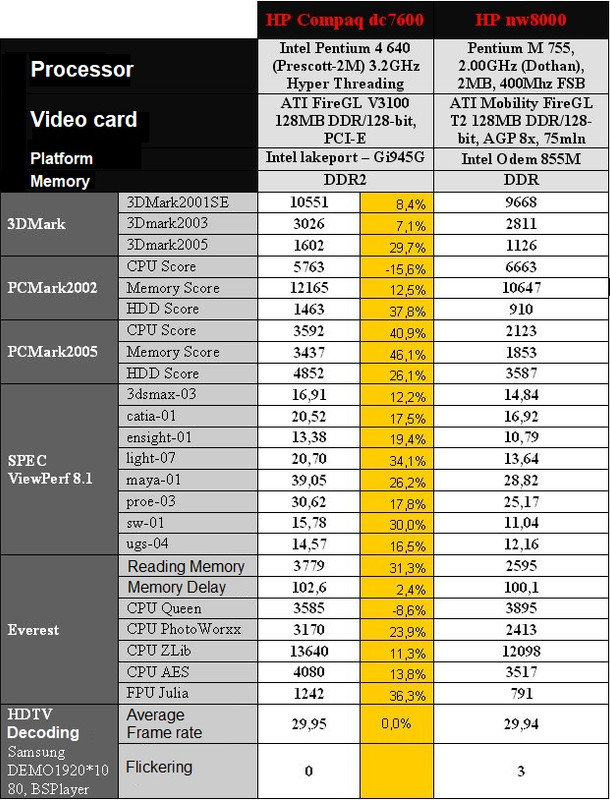 I decided to share this because it's remarkably interesting and provides a thorough view of the past and a thorough bit of evaluation. It might be interesting to the people who're still thinking about those days.