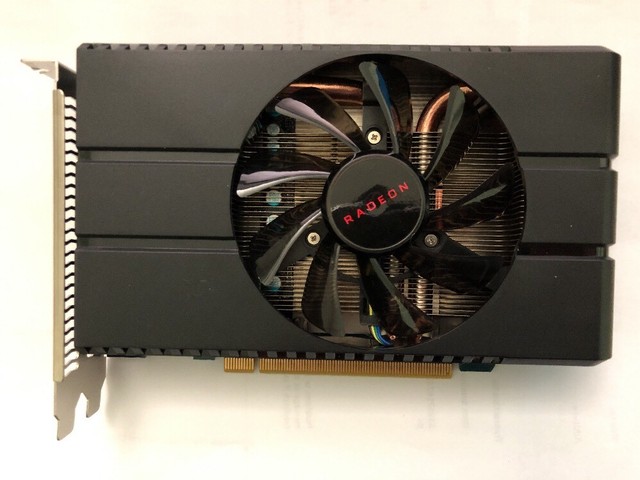 Hey Guys!
I recently purchased an OEM RX 580 4GB version on Ebay. It will need a reflash if I can ever get it running properly. I looked all over, but couldn't find the bios .rom file for this particular card. Here's a link to a similar one for reference.
https://shop.bestreviews.com/products/amd-radeon-rx-580-4gb-gddr5-video-graphics-card-oem?cid=1478216846&aid=56672288785&eid=&tid=pla-297267570956&ul=9009933&mt=&n=g&d=c&dm=&dt&sn&adid=282858957008&k=&p=&pc=&ap=1o2&gclid=CjwKCAiAsIDxBRAsEiwAV76N86wI7M_5rEL-cQ59Y-rJ6pvcU-ygyTG7wZTnRQrTYIqUf3s3nCVL7BoC-ngQAvD_BwE
Anyone have the bios file for this card laying around? Any help would be greatly appreciated! Thanks!
Last edited: