So... long story short, I'm gonna be assembling a semi-retro PC for WinXP 32bit gaming (games from 1998 to like 2007 or so). For most of the parts, I already found some MISB hardware with XP driver compatibility (like a 775 supermicro mobo + E8400 and a gt730).
The point is, I really want to make it a NEW build, from ALL new parts. I've been looking for a new ATX case that would share even the slightest reseblence with these white/beige no-airflow cases from the late 90's. (pic attached) - but no luck in my country (Poland).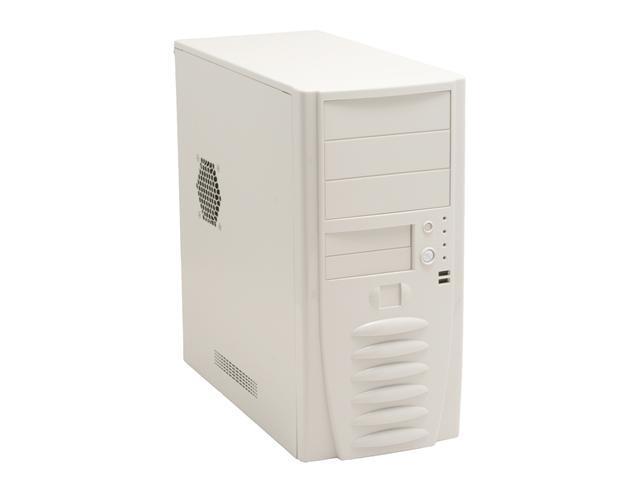 So question to you people - are there any? Any modern case manufacturers still make these?
Any help appreciated