As the title says.
Just bought this board used, but from a seller I know and had business with several times, never had issues with his products.
I have downloaded the correct drivers from ASRock's support page for the motherboard, the WiFi adapter still doesn't even show up in device manager.
Tried deleting that and reinstalling from Intel's website (for the Wireless-AC 3160, which this board has), no luck.
This is how my device manager's network devices segment looks like (it's in Hungarian, but you can see which devices show up):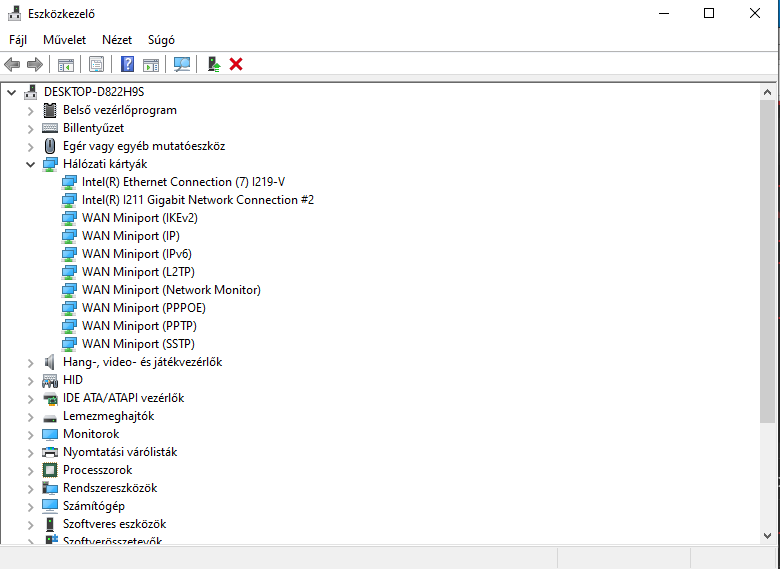 The system in a nutshell:
-ASRock H370M-ITX/ac motherboard
-Intel i3-8100
-2x8GB DDR4
-1TB Hynix NVMe SSD
-GTX 1060 6GB
-LC Power 450W PSU
Any ideas on what to look for?
It would be a really big mess if the board was faulty, since building this small ITX system was no joke, I really don't want to do it all again. If you have any idea other than the board being faulty, please help!
Thanks!
Alex