Hello fellow Assassins,
During the
Ubisoft Forward showcase
on Saturday, Ubisoft has finally revealed Assassin's Creed
Project Red
and
Project Hexe
, two standalone experiences that will be part of the live-service title Infinity. Project Red will be set in feudal Japan, though we didn't get a setting for Project Hexe.
However, Project Hexe leaks from earlier this week have claimed that the "experience" will take place during the witch trials in 16th Century Europe. So "Assassin's Creed Mirage" isn't the only new title in the series coming up in the future.
Assassin's Creed Codename Red
, would be the next flagship premium title in the series. As the "future" of the series' open-world RPG games, it's developed by Ubisoft Quebec and set in Feudal JAPAN where players will live out their shinobi fantasies.
Of course, that's not all.
Assassin's Creed Codename Hexe
was also announced, developed by Ubisoft Montreal. Though it wasn't explicitly confirmed, a
twana
in the shape of an
Assassin's Creed
logo was revealed along with a hex symbol, meaning it's focused on witches. Insider
Tom Henderson
reported that the title's setting is 16th century Europe during the witch trials, but we'll need to wait for more details.
Finally, Ubisoft confirmed what 'Assassin's Creed Infinity' is – not a game per se but a hub that connects all of the different experiences. The developer is also looking to add standalone multiplayer experiences to the hub, though how this will work remains to be seen. Codename Red and Codename Hexe are included in Infinity's hub, and allegedly won't be out until at least 2024/25 IMO.
Vice president and executive producer of Assassin's Creed,
Marc-Alexis Côté,
revealed during the showcase that,
"Infinity is not a game, per-se. It's going to be the single entry point for our fans into the Assassin's Creed franchise into the future. Infinity is going to be a hub that will unite all our different experiences and our players together in meaningful ways."
Most importantly, while it's exciting that Project Red will take players to Japan, a highly-requested setting by fans, it's also worth noting that the game is being helmed by Jonathan Dumont. Dumont was the creative director of Assassin's Creed Odyssey and is one of several high profile developers that have been called out cultivating a toxic/uncomfortable workplace.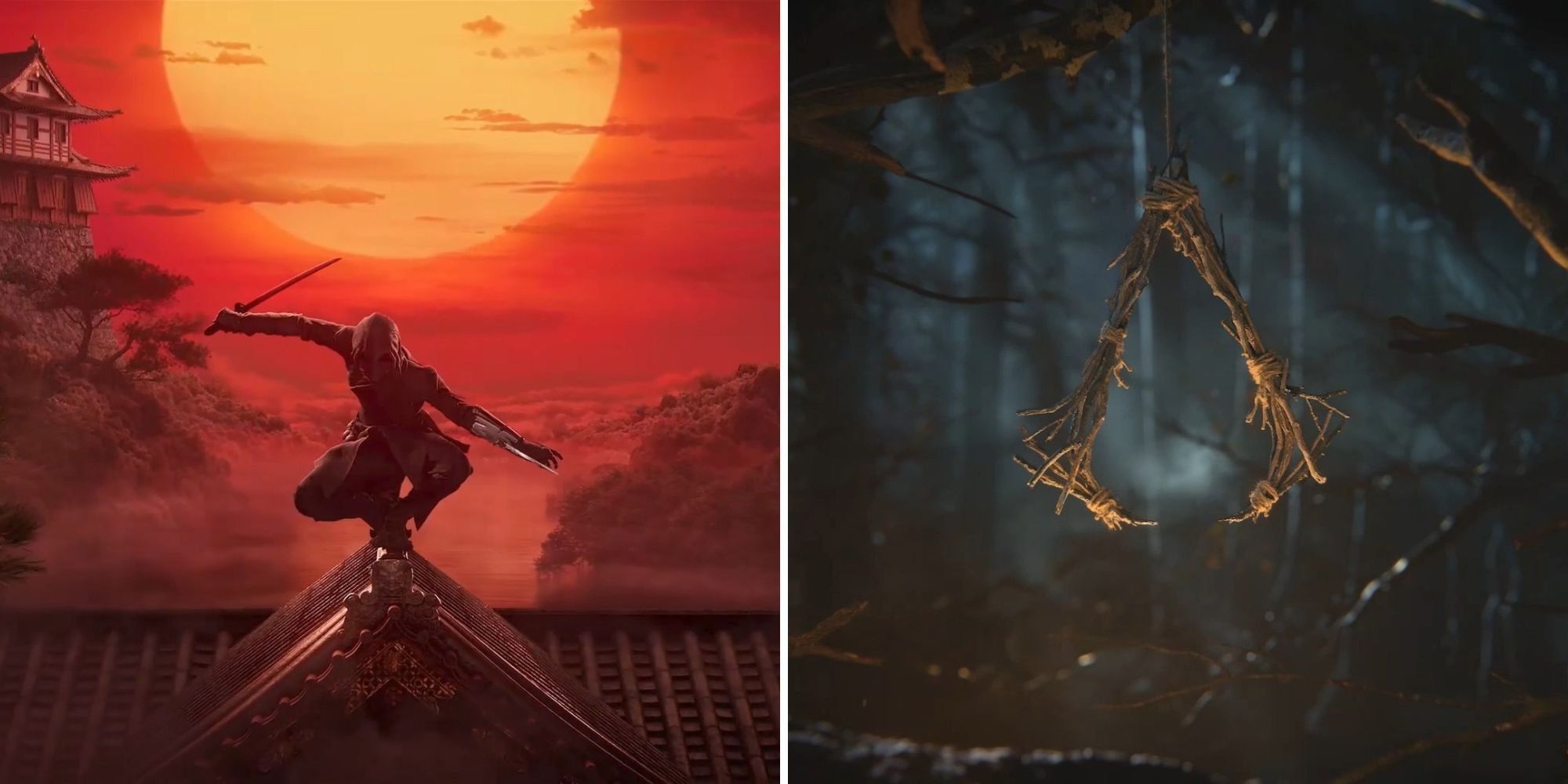 These are the annoucement trailers. Needless to say that these two AC games won't release anytime soon. Theoretically speaking, we are looking at 2024 or 2025 timeline.
View: https://twitter.com/assassinscreed/status/1568695332103671813
View: https://twitter.com/assassinscreed/status/1568695775953125380
Last edited: