Hello everyone this is my first post here.
I'm having issues on my newly purchased ASUS RT-AC59U_V2 router. When I connect to my 5ghz network, All devices is stuck at 802.11n and basically my devices wont negotiate at AC speeds as can be seen in the picture below. For this reason, I only get 72.2mbps link speeds which i assume is a very weird behavior. I have also tested between my laptop that is connected to 5ghz and a PC connected to the gigabit lan port using Iperf3 and the result is very poor. I have contacted asus about this just now and currently waiting for them to respond.
I dont have any 5ghz wifi around so all channel is clean. Another thing that is concerning me is that i can only run my router 5ghz at channel 149 and 153. If I set it to channel 36 the 5ghz wifi ssid wont show up. The available channels from the routers settings are 36, 40, 44, 48, 149, 153, 157, 161, 165.
Please help if anyone know about any settings or configuration that i can try.
My network adapter information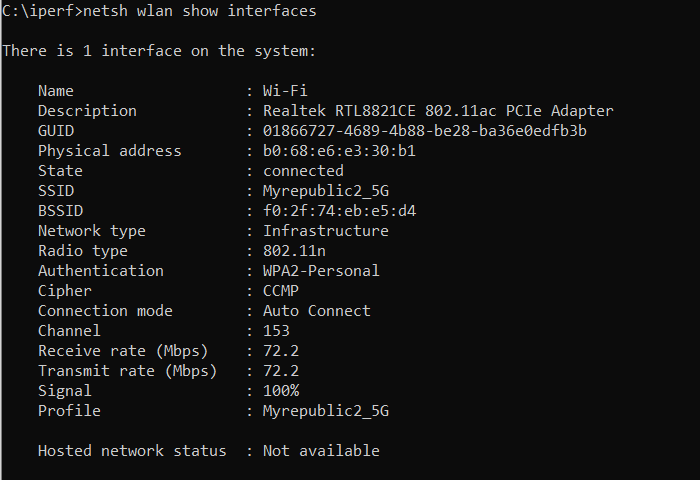 My Iperf3 result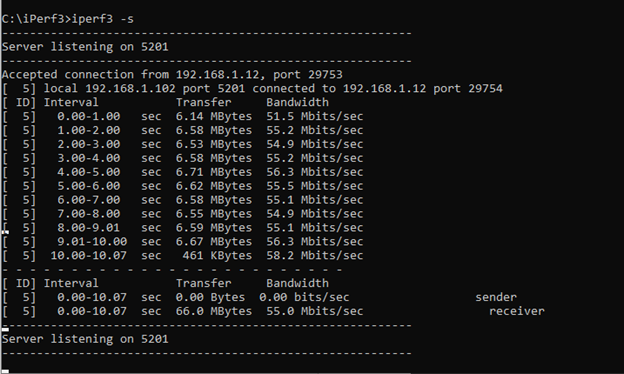 My Asus Router Settings