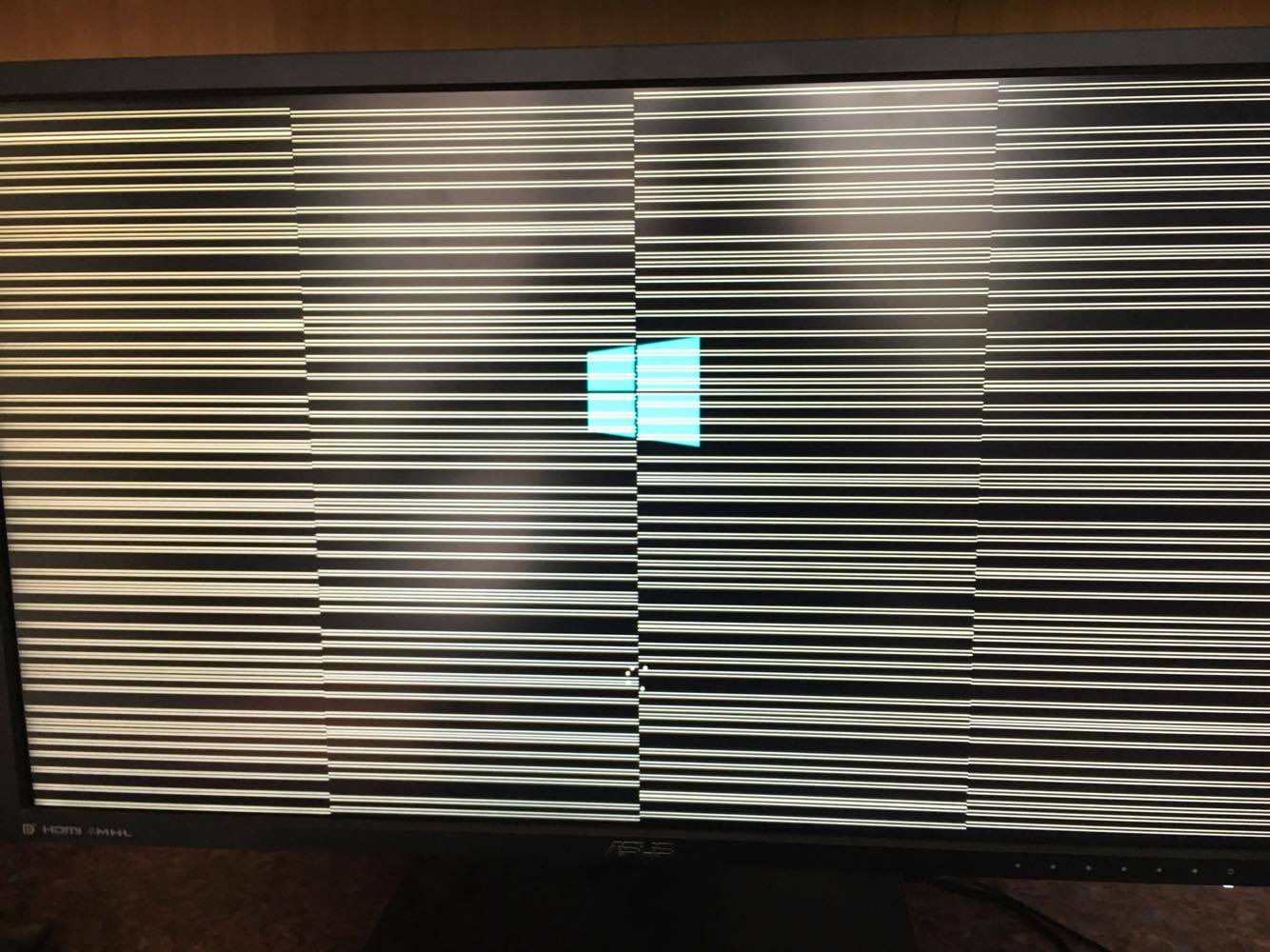 Does anyone know what the problem could be?
Everytime I boot up my PC, this seems to happen. It then does a diagonistic repair that never works anyway, I have to turn my monitor off for the screen to come back which allows me to finally log in after about 3/4 minutes.
I've tried resetting and restoring PC and attempted to go back to windows before 10 but it's not letting me.
Very inexperienced with stuff like this, wonder if anyone could help?
Thank you