So,
I'm buying one of these:
Gigabyte B450 AORUS PRO AMD Socket AM4 Motherboard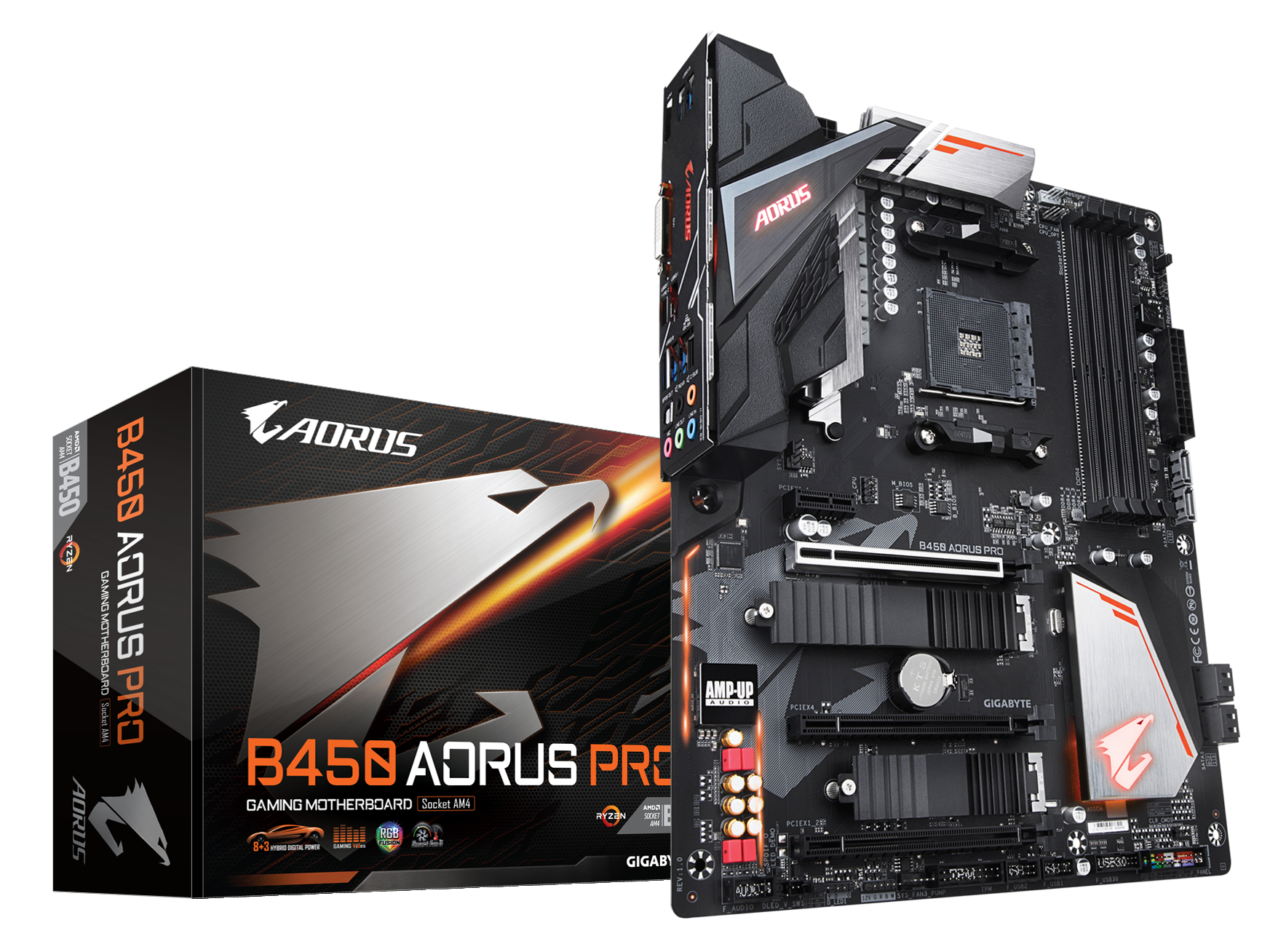 Available @ CCL: Gigabyte B450 AORUS PRO Motherboard. ATX sized, AMD B450 chipset, Socket AM4. Featuring 4x DDR4 slots, 6x SATA, 6x USB., Mfg Code: B450 AORUS PRO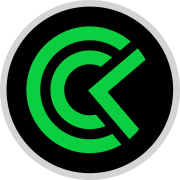 www.cclonline.com
To go with one of these:
AMD Ryzen 5 3600 3.6GHz 6 Core (Socket AM4) CPU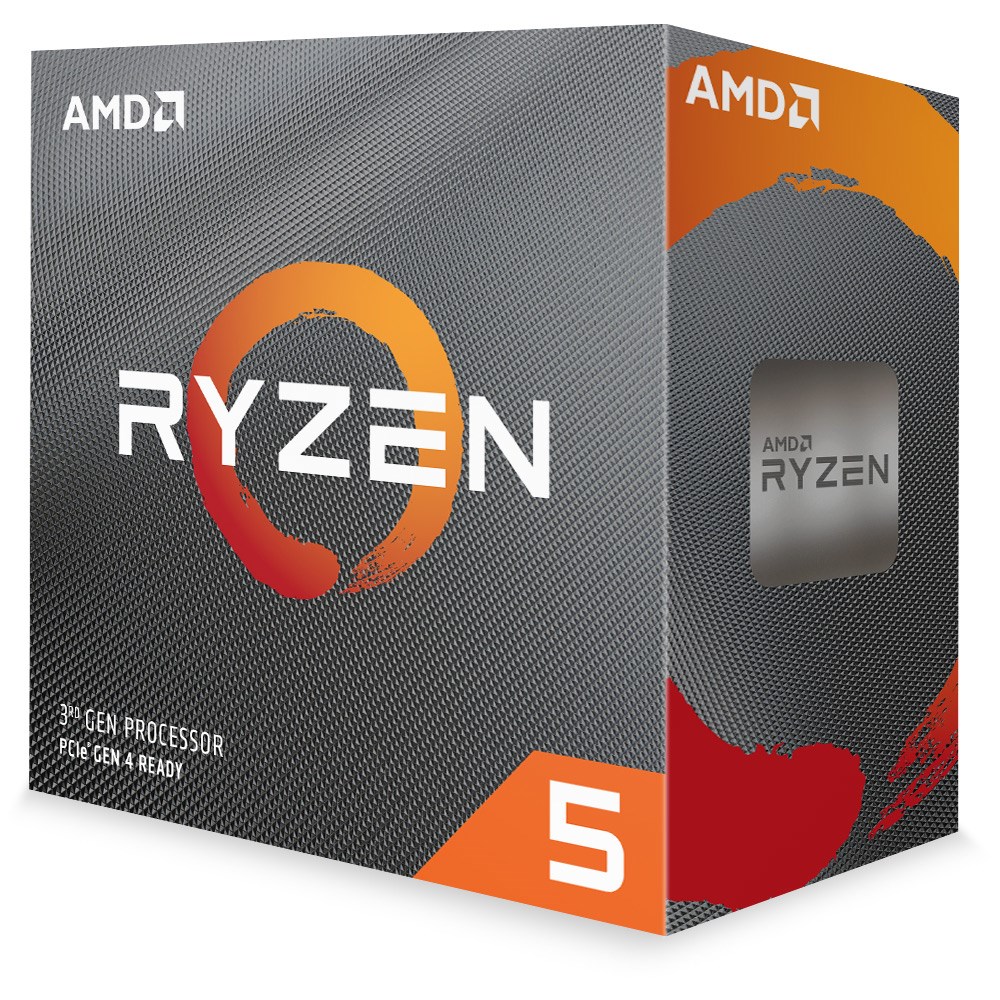 Available at CCL - AMD Ryzen 5 3600. 3.6GHz, 6 cores, 12 Threads, 35MB Cache & 65W TDP. Fits in Socket AM4 motherboards. Includes Cooler. , Mfg Code: 100-100000031BOX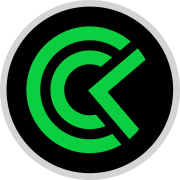 www.cclonline.com
And PC Part picker states:
"Warning! Some AMD B450 chipset motherboards may need a BIOS update prior to using Matisse CPUs. Upgrading the BIOS may require a different CPU that is supported by older BIOS revisions. "
But CCL Online offer:
"Motherboard BIOS Update Service
Purchase a B450/X470 motherboard, Ryzen 3000 series processor, and our
BIOS Update Service
, and we'll update the motherboard to the latest BIOS before shipping for FREE (normally £9.99).
Please note:
The new BIOS that supports Ryzen 3000 series processors may be missing features of previous versions. Known features to be potentially removed include support for A-series & Athlon processors, the removal of RAID support, or other reductions in features. Please check the support page of your chosen motherboard on the manufacturer's website to confirm the features being added/removed by updating to the latest BIOS before purchase."
So just wanted to ask, any concerns over the BIOS update hampering future use of the mobo, with some features removed? I've checked and no mention in the manual / support documentation for the board.
TBH I chose this mobo for ease, good spread of ports, and the MSI ones there was some suggestion in other posts that you see a lot of threads asking for help with them.
Plus I'm using an old gigabyte board that I've had much joy and stability with (DQ67SW)
As ever, thank you for any help.