Hi, I recently bought a AMD Ryzen 9 5950X CPU for my new gaming computer, however, after running as few tests, I have found that my performance is quite a bit less then other 5950Xes. Only four of my CPU cores are able to reach the 4.9GHz boost clock, with the lowest sitting at 4.75GHz.
Then, I ran Cinebench R23, and I was only about to get a single core score of 1573 as opposed to 1684, and a multi core score of 24182 as opposed to 28782. I have a 360mm Corsair iCue cooler, and a Asus Crosshair VIII Hero motherboard, 64GB of DDR4 C18 RAM clocked at 3600Mhz, and I'm not sure what could be causing these problems. The CPU can take around 1-1.5V, and my temps can hit up to the 70C (158F). Does anyone know what might be causing them? Many thanks
Source for Cinebench scores: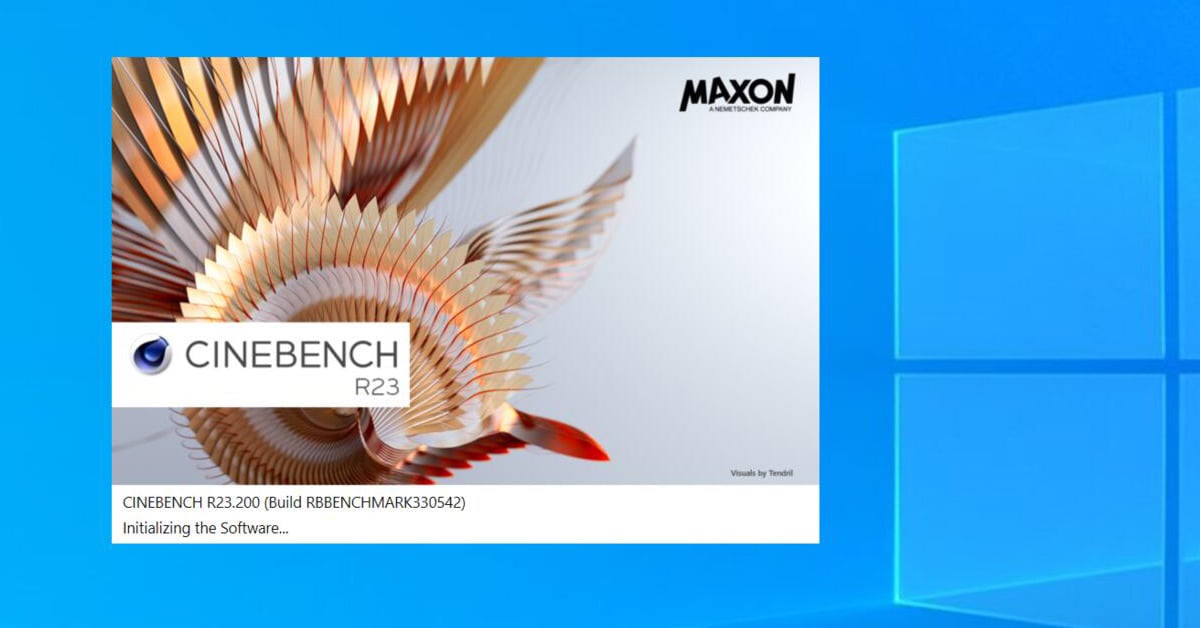 Cinebench R23 is the newest instalment of the most popular CPU-Rendering Benchmark Cinebench. We have the Score Results for all modern Processors.

www.cgdirector.com