Hi Everyone,
Good Day!
I would like to ask for help & recommendations for my 4 year old motherboard, what is the possible maximum potential I can get with her considering that the only thing I don't plan to change with her is the APU which is
AMD A8-7600 Radeon R7, 10 Compute Cores 4c +6G, AMD Radeon R7 Graphics
? I want to achieve at least 80~100 fps on Ultra Settings in DOTA 2.
Current Set Up:
Operating System
= Windows 7 Ultimate Service Pack 1
RAM =
Kingston Hyper X 8Gb DDR-3 1866MHz Fury Red Memory
Graphics Card =
None
HDD =
Seagate 500Gb Barracuda 16Mb 7200RPM 3.5" SATA Hard Disk Drive
Case
: Cooler Master N200
Power Supply
: Power Logic 700Watts
For Reference:
Image 4090037b-fc7b-46c6-a667-19c6da7ad965-1-574cda71829564806daad5a48aa0fd57 hosted in ImgBB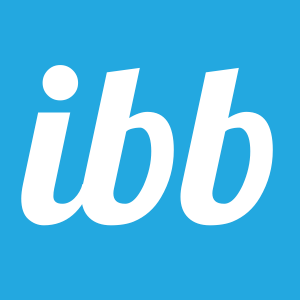 ibb.co