Hi all, just purchased myself a new Asus zenbook and the screen has a very small black spot that is there regardless of what is behind it. I took some close-up photos and it doesn't seem so well defined, as I would expect a dead pixel to have a rectangular shape: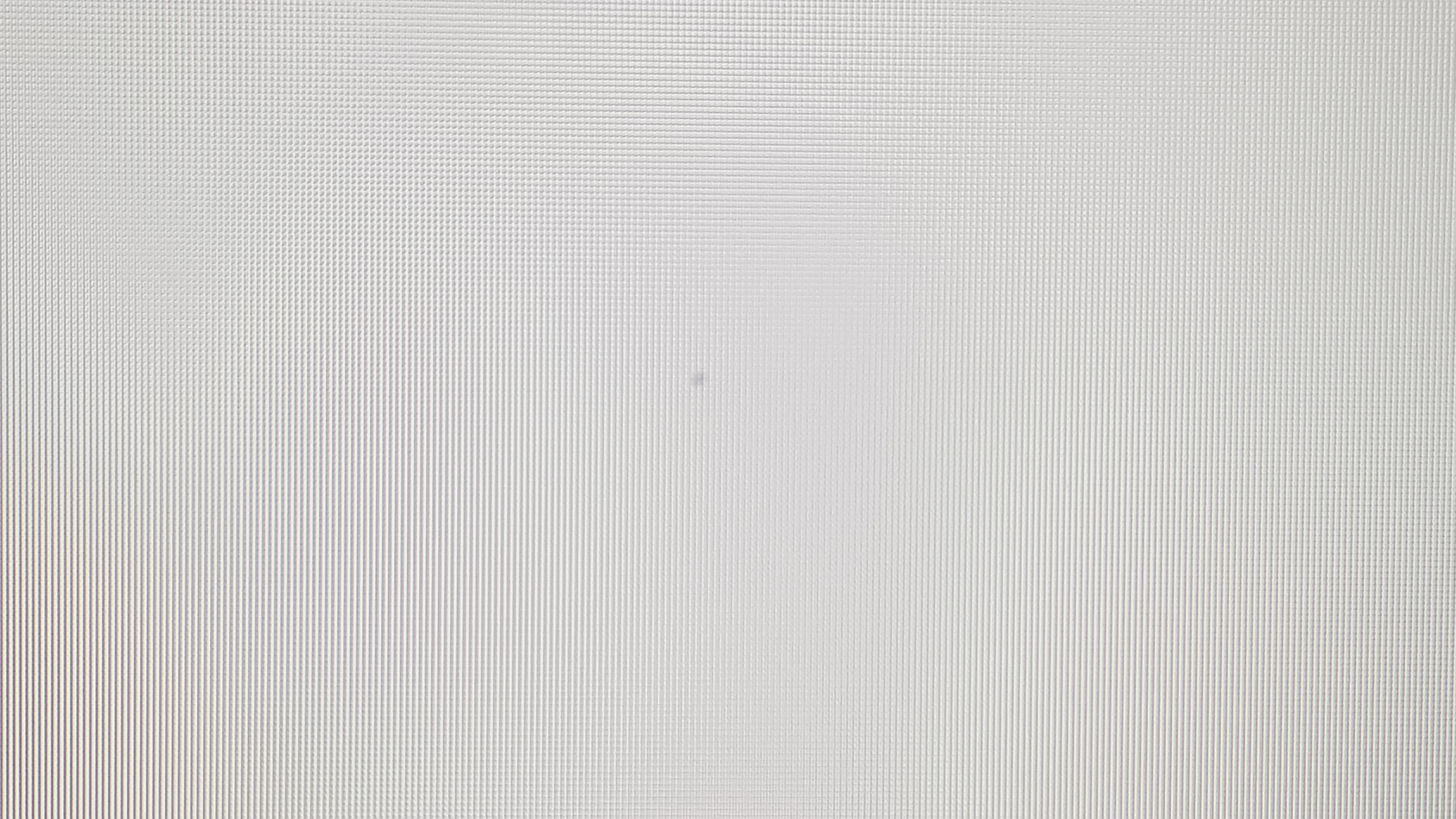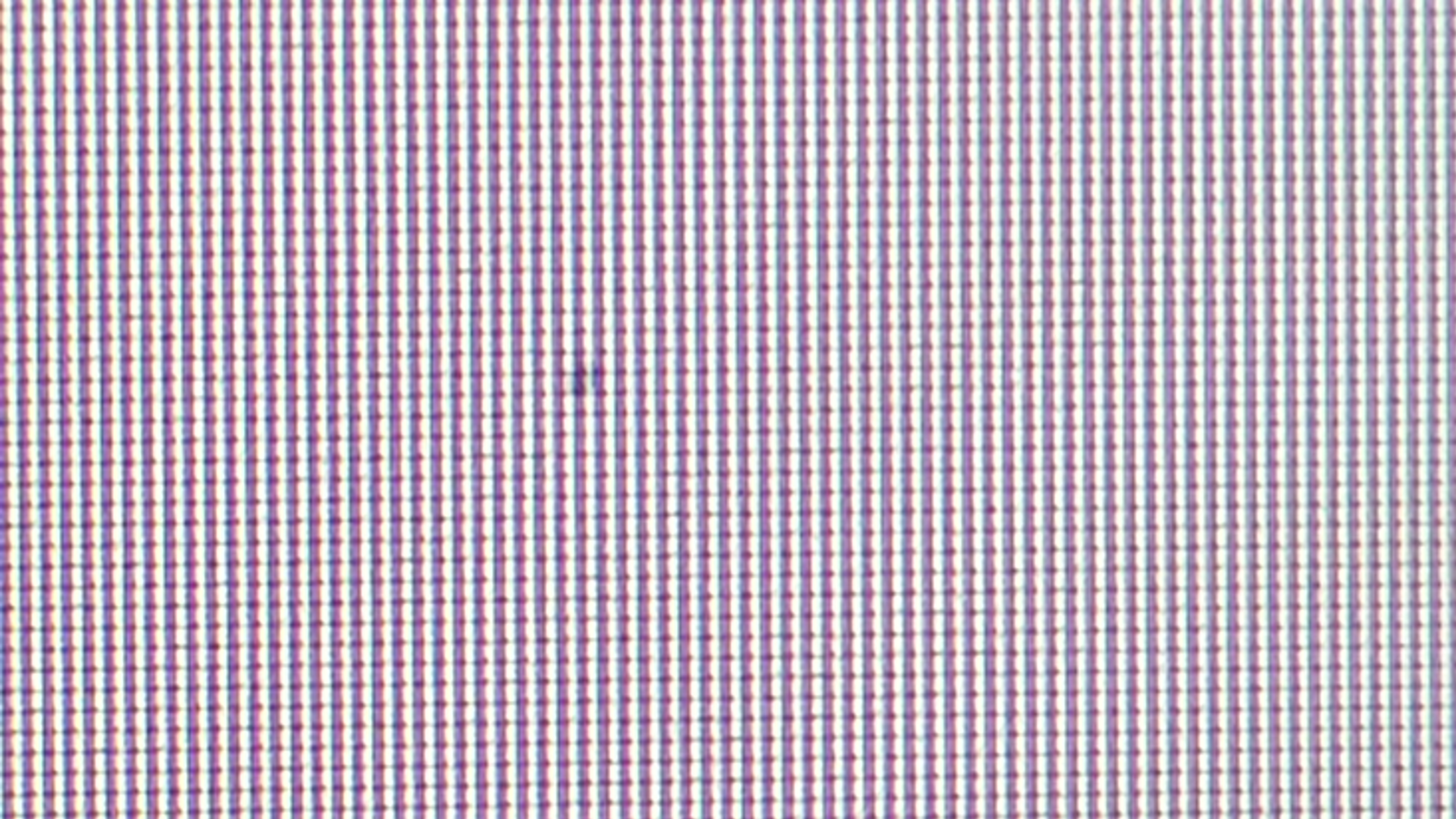 The screen is 14 inches so the spot is pretty tiny when viewed from eyes but is annoying nonetheless.
Any idea if this a stuck or a dead pixel?