These are my CURRENT specs:
i7 870
p7h55m pro
4x2gb ddr3 1 333mhz
TUF GTX 1650 Super
lc power 6650 v2.2 (bought it used, no issues with it since i got it - 1.5 years)
120gb ssd and 250gb hdd
Im going to pickup the motherboard tomorrow and im going to replace the cpu mbo and ram for this
i3 12100f
ASUS PRIME H610M-A D4
Kingston Fury 2x8GB 3200mhz cl16
I think that i should change this psu asap because i dont want to use something untrusted and have to think that it could die and kill every component with it. So i want to change it and on new one leave some room for a gpu upgrade in the future. Since competition is very good now im not going to upgrade the cpu, ill just upgrade new platform in case i needed the upgrade, right now i just need something that i wouldnt need to worry about dying and to have some room to upgrade the gpu to ex. rx 6600 in worst case
https://atom.rs/?gid=1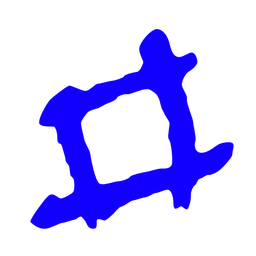 Online prodaja Laptopova, Računara i komponenti | Monitor - Samo najbolje!
www.monitor.rs
These are the two sites i would get it to and if there are no good options just recommend me a model and ill try to find it in the country, my budget it $75~