So my cpu, i7-4770 non K, doesn't have cooling problems, the stock heatsink and fan work fine. I just want to add a blue fan. Can I just get any sub $20 fan and put it on my heatsink, or would it be better to just get a whole new CPU cooler? If I had the stock Intel cooler I would just get a new heatsink and fan, but mine has the stock Dell cooler which has a bigger heatsink, and is adequate for my purposes. I'm in Canada, so will shop at eBay or Amazon or wherever. I don't need my pc to puke rgb, I just want a subtle blue. There's only a 3 pin for the cpu fan on my motherboard.
Stock Intel combo I would replace no question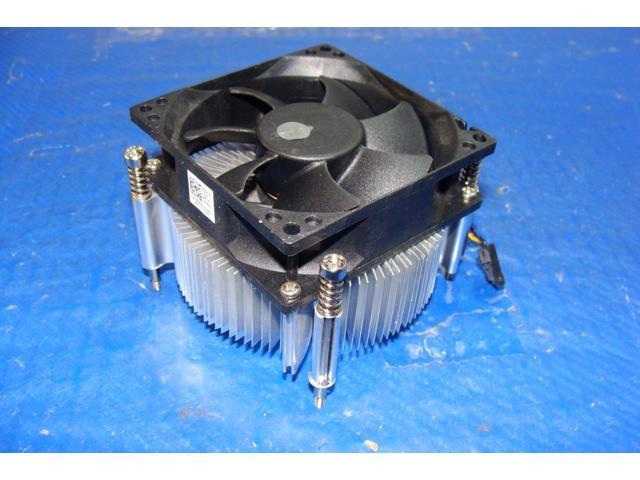 Looks like it'd be better to spend the money on just the fan, since it cools just fine as-is. What would be a good budget fan with blue leds? Don't want to buy a junk $5 fan from China.
Thanks.