So, I have this WiFi/Bluetooth card from Gigabyte:
Wifi works fine, but for Bluetooth I need to connect an USB header cable to the card and my motherboard (ASUS P8P67). However, my motherboard only has two internal USB headers which are occupied with my fan controller (NZXT Grid+ V2) and CPU AIO (H110i GT). So, I was wondering if I could buy one of these adapter cables: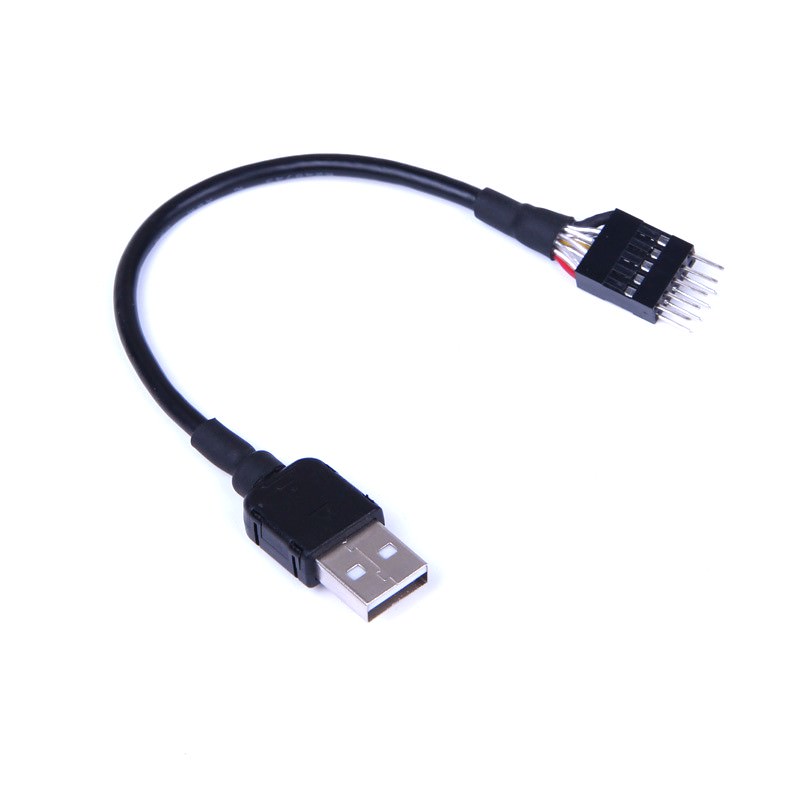 And plug the USB A part into the female USB port on Wifi card so that I could use Bluetooth? Will that work?