Can I share 5ghz wireless connection with soft-ap to 2.4ghz devices?
Source of internet connection: huawei mobile wifi router or whatever set to 5ghz mode (cos much faster)
I intend to buy a wifi adapter that supports 5ghz and soft-ap so I can use this 5ghz wireless connection also with my main laptop that doesnt support 5ghz
If u se soft-ap to share internet from my main laptop, do i have an option of sharing it as 2.4ghz connection to couple of devices i got that dont support 5ghz
also, what are your thouhts on using this huawei device... i put my mobile 4g 100m internet sim in iphone and got 150m speeds consistently, if i shared it (iphone as mobile hotspot), my samsung phone would only get 60-65m speeds from it, when i share from this huawei device, speeds on my samsung phone are roughly 36m, and max out at maybe 55 on my surface pro... so this doesn't appear to be an extremely good router... i assume it only supports LTE and not real 4g which may explain it... any thoughts? i got this huawei product for 30e used, thats why im using it
https://www.verkkokauppa.com/fi/product/16872/ghvbb/TP-LINK-Archer-T2U-Dual-band-WiFi-adapteri
4g Huawei E5577s-321
im also looking at this as a possible wifi module for maybe 4 of my windows devices thta dont supprt 5ghz (if the soft-ap option doesn't work as i wish)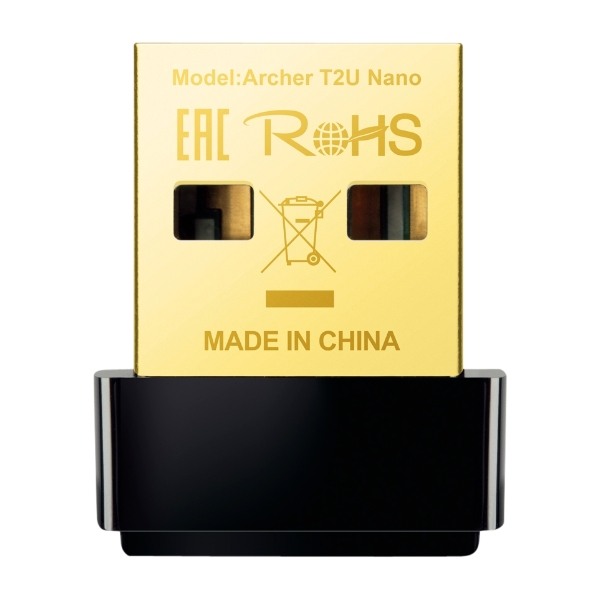 Kompakti dual-band Wi-Fi USB -adapteri. Osta TP-LINK ARCHER T2U NANO USB ADAPTERI Powerilta!

www.power.fi
any thoughts? are small inexpensive products like this supposed to be any good?
links are to finnish tech stores