Hello all,
I recently bought a new EVGA 1600Watts T2 Titanium Power Supply:
https://www.evga.com/products/product.aspx?pn=220-T2-1600-X1
I am currently using this premium CyperPower surge protector to power all my PC parts: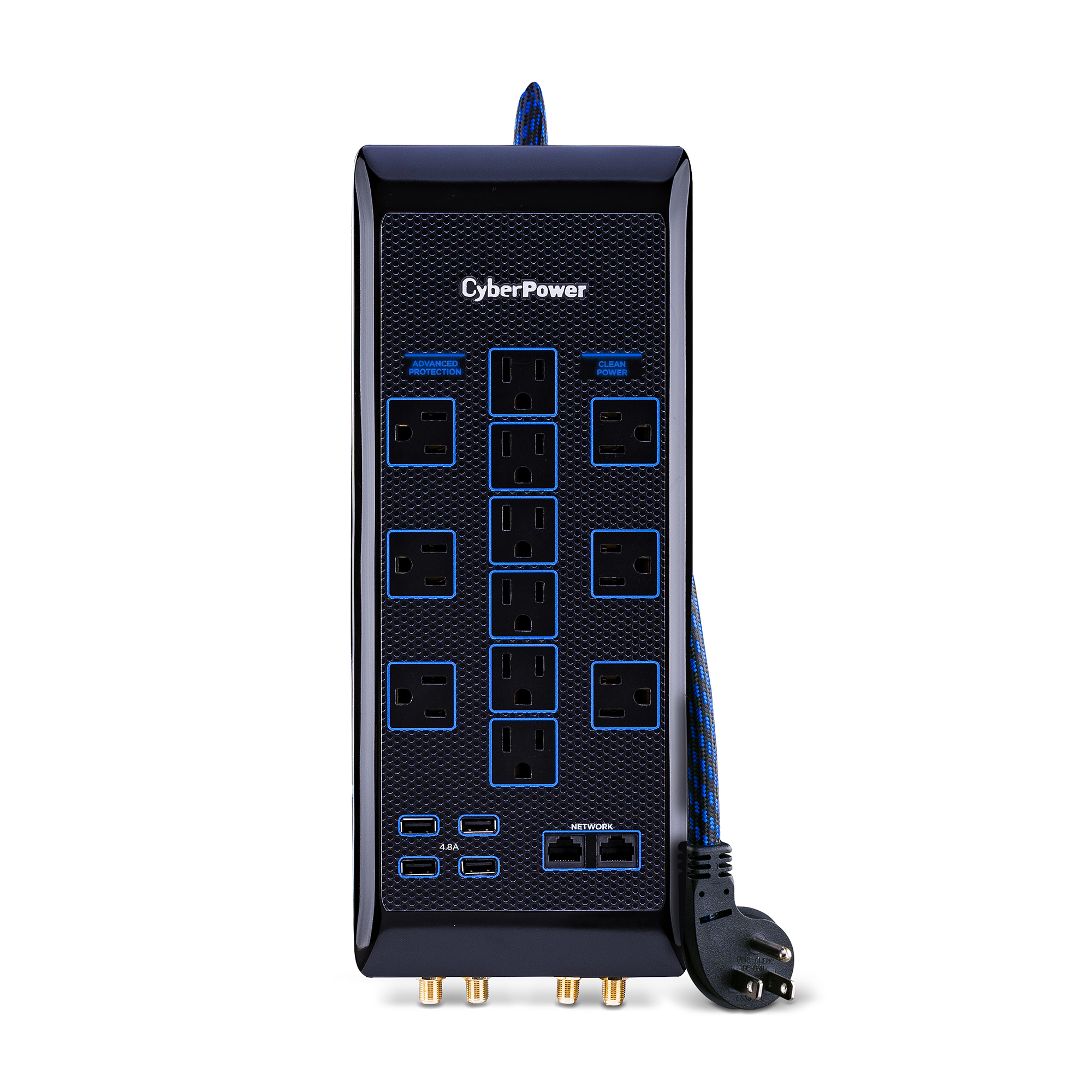 The CyberPower Premium Surge Protector HT1206UC2 is ideal for the home, office, or home theater because it is designed to provide maximum protection and convenience to a number of devices where wall receptacles are out of reach. The Premium Surge Protector prevents damaging spikes in energy...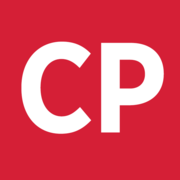 www.cyberpowersystems.com
Can someone please compare the power specs for both these products and tell me that; if I operate my 1600 watts PSU at full/near full load, my surge protector wont break and catch fire?
Some things that concern me the most is that the PSU says "24A" max output and the surge protector says "15 Amp Circuit Breaker"...