First of all, I'd like to say I am not seeking any "better" or "alternative" solutions. I am going to exterior mount a 240mm radiator at a 90 degree angle so it constantly gets fresh area from the side and blows the warmer air across the path of the rest of the rear exhaust from the case.
This is the back of a p400a, the case I have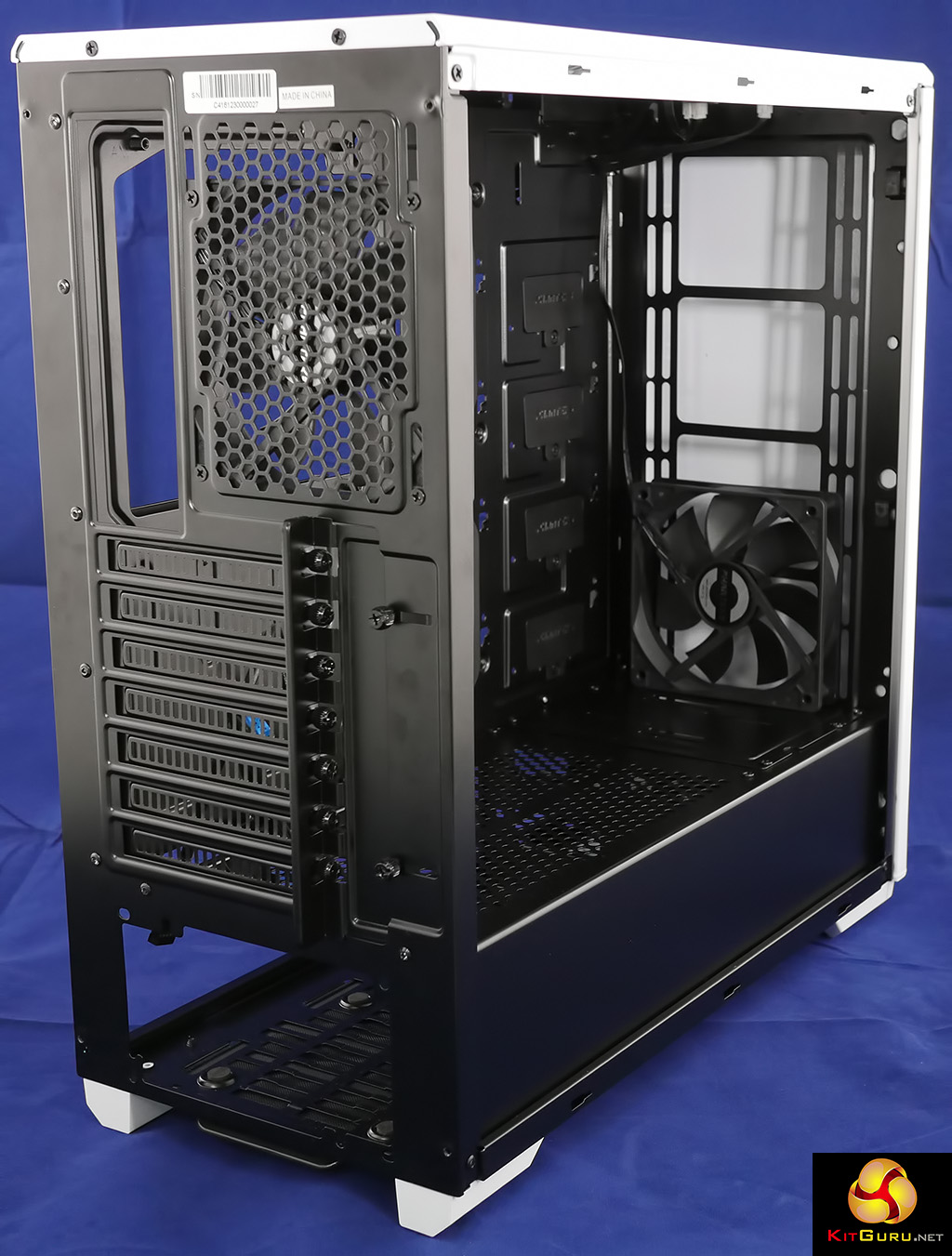 I'm either gonna drill or superglue lol. That's where it's going. If you know of a good brace to hold it there please let me know. Does something exist that clips under the bottom and top and tighten for example?