Hey guys,
First post. Been building for a long time, but also my first build in a long time. Build is -
i9-9900k
Dark Rock Pro 4
Gigabyte Z390 ultra
RTX 2080
16GB Corsair LPX Vengeance Ram
750w EVGA gold PSU
When running cables yesterday (specifically the CPU power) I was attempting to plug the cable in, and when I shifted, I knocked a square shaped "thing" off the motherboard. It has R30 and some random string of letters and numbers.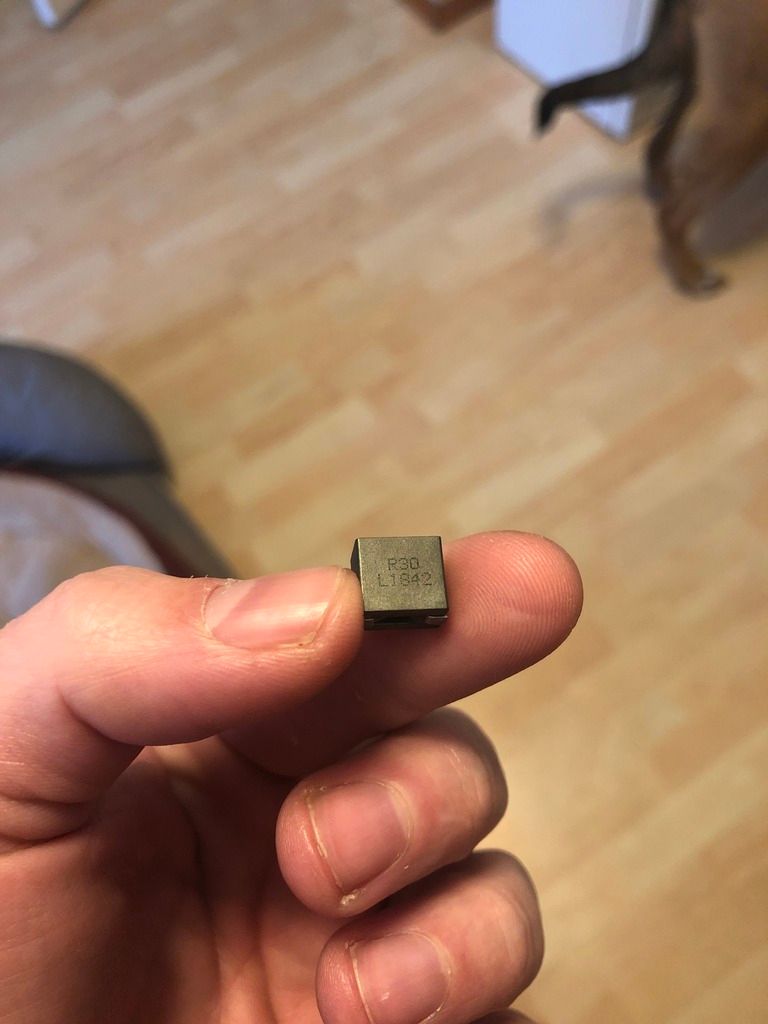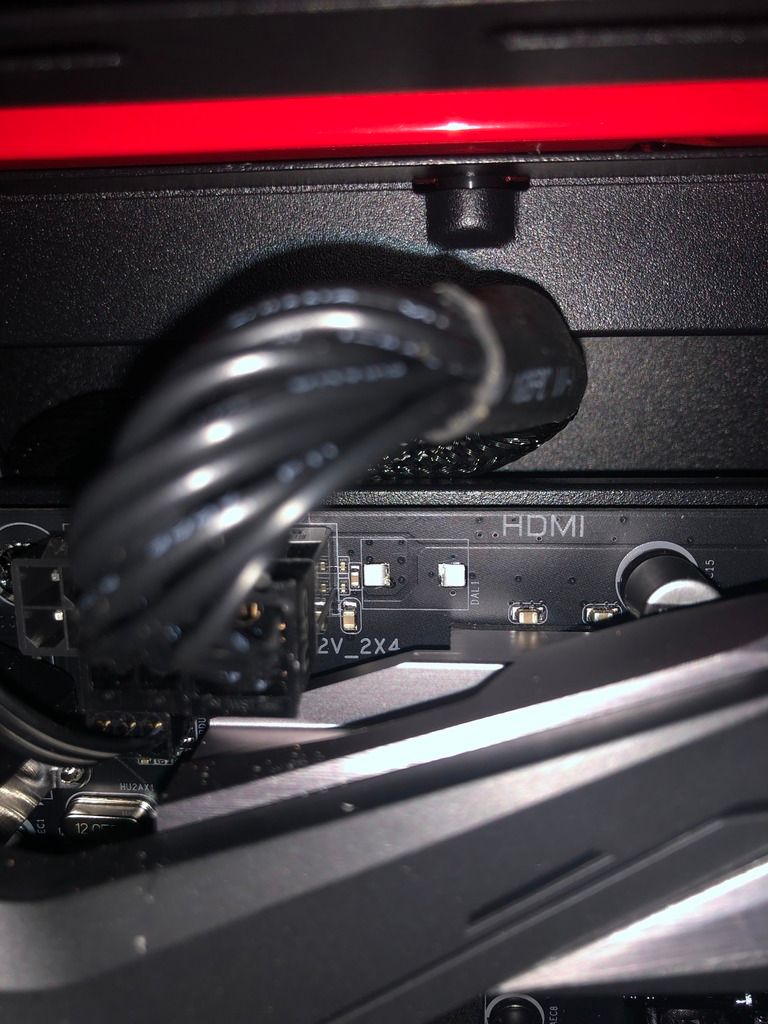 After some research I think I've determined it's a choke or inductor. Anyone want to try and confirm this? Also can anyone try and help determine what it does on the board? (It's located next to CPU 12v_2x4) above VRM heatsink.
I am RMAing the board, but if it's not an important part and I can boot, I'd love to test other parts (to see if I have to RMA other parts as well)
TL;DR - I messed up and want to know what this part is and does.