Just got a computer from a friend yesterday, Everything was working normally until I brought it back home and tried to install windows 10 via the windows 10 media creation tool from a usb flash drive.
After clicking the correct language settings and region, I click install but
this error comes up: "no device drivers were found. make sure that the installation media contains the correct drivers" .
My usb flash drive works fine and pops up when I click browse and I can see whats on it, but thats all.
I first tried this solution:
View: https://www.youtube.com/watch?v=YOcrMjrVsYs
and it just erased everything on my usb. I had to reinstall windows 10 media creation tool on my flash drive.
Some said that a simple switch from a 3.0 usb port to a 2.0 port could fix it, but this computer only has 3.0 ports.
somewhat following a few yt videos, I tried putting the following drivers into the usb drive hoping they'd work, but they didnt :
https://downloadcenter.intel.com/download/29978/Intel-Rapid-Storage-Technology-Driver-Installation-Software-with-Intel-Optane-Memory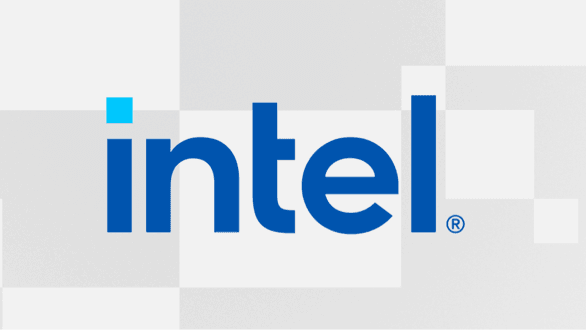 The Intel® Rapid Storage Technology (Intel® RST) Driver (16.8.3.1003) supports the configuration and enabling of system acceleration with Intel® Optane™ Memory and maintenance of RAID 0/1/5/10.
downloadcenter.intel.com
I'm at a dead end and I don't know much at all about the insides of a computer. I'm not sure what wires I should check inside to make sure they're all connected, but if anyone knows please let me know.
i don't know much about the specs, but i'm more than willing to attach any pics that could help. i've been struggling all day to get it working and would love to have this fixed soon.
motherboard: gigabyte GA-Z68MA-D2H-B3
Windows 10 64-bit