Hi guys!
I have this monitor:
https://www.benq.com/en-me/monitor/gaming/el2870u/specifications.html
And this laptop: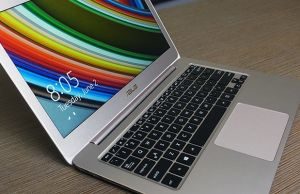 If you're looking for a sleek and light 13-inch laptop with Broadwell U hardware and a matte IPS display, the Asus Zenbook UX305LA should definitely be on
And also this laptop:
https://www.safepcdirect.co.uk/refubished-asus-ux330u-i7-7500u-8gb-ram-512gb-ssd-13-windows-10-a.html
Both laptops can reach 4k resolution. However, when I try to change the refresh rate in windows 10 it gives me only up to 30hz.
If I use 1440p I can choose 60hz. The difference in lag is very noticable.
I have an HDMI cable that says 'High Speed HDMI'.
I don't plan any gaming I just want desktop and youtube 4k. Is there any workaround so I can experience 4k more smoothly? Or am I bound to use 1440p until I get my next PC?
Thanks!