I recently bought the NZXT H510 Elite case and the NZXT Kraken M22 Liquid cooler. I am really new to this stuff and didn't do my research. Basically I bought the m22 which is one single fan because I thought it wouldn't fit two fans with the radiator in the case thinking it would be attached to the top of it not to the side, the parts arrived a couple weeks back and I'm not home yet so I can't start building or anything.
Now my problem is that from my understanding if I was to stick with the M22 I would only have one fan showing at the front of the case, or is there another way to keep two fans at the front and still use the single fan cooler somehow with the nzxt h510 elite.
Any help would be much appreciated, thank you.
Links for items in question:
https://www.nzxt.com/products/h510-elite-matte-white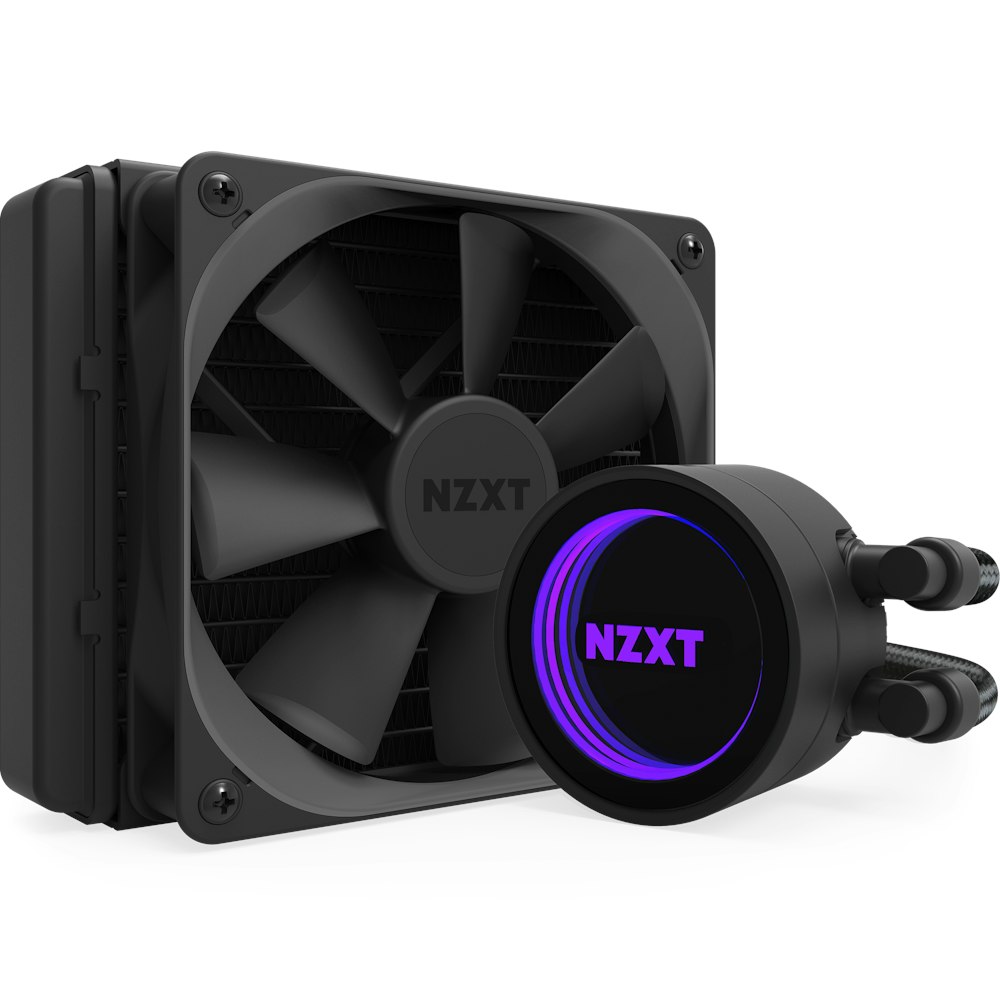 Build the Extraordinary with NZXT. Premium gaming PCs, custom gaming PCs, software, and other PC-related products all for the DIY and PC gaming community.
www.nzxt.com