My old HDD is a bit on the fritz (it randomly "disappears" from the computer a few times a month) and I got a new one today.
When I start up the PC with the new HDD inside, it goes to BIOS instead and will not boot not matter which drive I choose to boot from, the problem stops when I place my old HDD back. I'm frustrated because two people with some experience have looked at the problem and have ended up extremely confused. I have exceptionally minor experience with computers apart from switching out a PSU once with some difficulty.
Here's some basic info about my PC:
And this is the cabinet I have: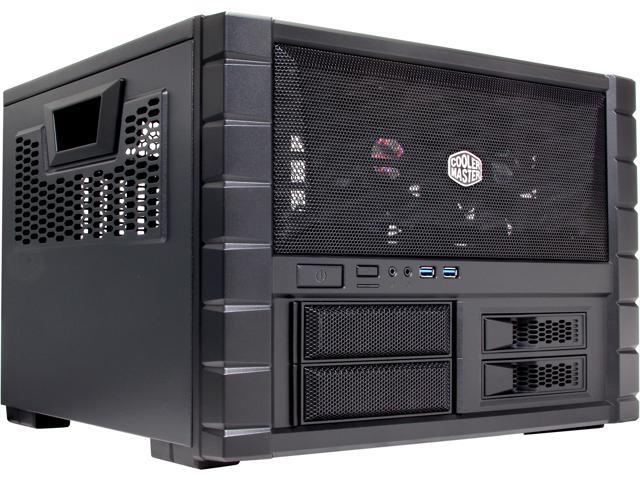 Thank you for your time.