I recently got this error, I was playing had to go out and I did not close the game. When i arrived home there was black screen first i tried another monitor, tried another cable nothing worked.
Then i switched to my integrated gpu to see whats up. There i saw it has code 43. So i searched the internet, reinstalled drivers with DDU nothing, tried everything that was mentioned.
GPU-Z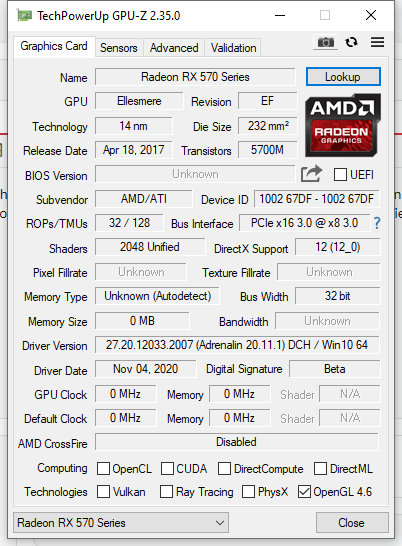 Tbh I start to fear its dead, tried so many thing nothing helped.
But here's aida64 which is i dont understand
Im confused any help would be appreciated!
Thank y'all!