I am going to build a pc for the first time so before i buy these two products i wanna probe your minds to know if they are compatible?
MOBO: Asus x570 crosshair viii hero wifi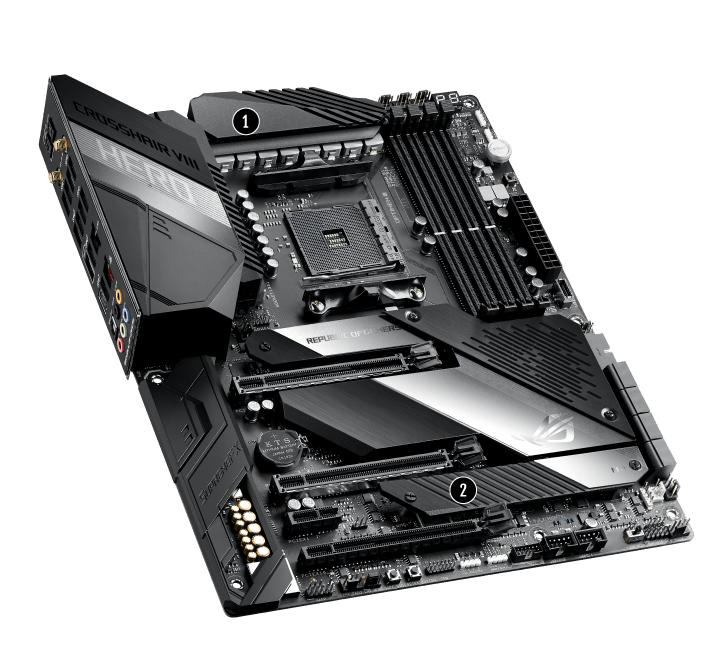 Nvme M.2 : XPG GAMMIX S11 Pro 2TB
I mean from the pics this ssd has a cover i think its a heatsink i dunno what it is maybe its the ssd itself, while the mobo itself has heatsinks covering nvme slots.
will this ssd fit?