That's the problem actually. You want a good quality PSU, and at the same time you expect it to be cheap as well. That's not always possible. QUALITY units do cost more for some good reason. But sadly, withing your budget, it's getting hard to recommend a reputable PSU model.

Why don't you go for that

SEASONIC Focus GOLD PSU/550W

, which

@bignastyid

has recommended. That's a good power supply. It will work on your PC. Don't always see the WATTAGE number alone on any power supply unit. That means nothing. QUALITY is all that maters.

The main concern is the "quality" of the power, the quality of the components used/CAPS, as well as the total AMP drawn on the +12V RAIL (output), the efficiency under load, "ripple suppression", among other factors. The total wattage number of any PSU is not always really the most important deciding factor, primary concern is the 'quality' of power it produces, and the total capacity of the 12V source etc.

The

OEM

also matters a lot, instead of the actual PSU brand. I've seen PSUs labelled as 1K watts, but in actual real world scenarios, they can hardly pull 400 Watts from the wall, even under full load.
Hmmm okay. But before I get to buying online I'd rather get one from a local store, which leads me to the question:
What other brands can you guys recommend apart from Seasonic? How about these listings? Are they any good?
https://shopee.ph/product/21380649/1536357404?smtt=0.0.9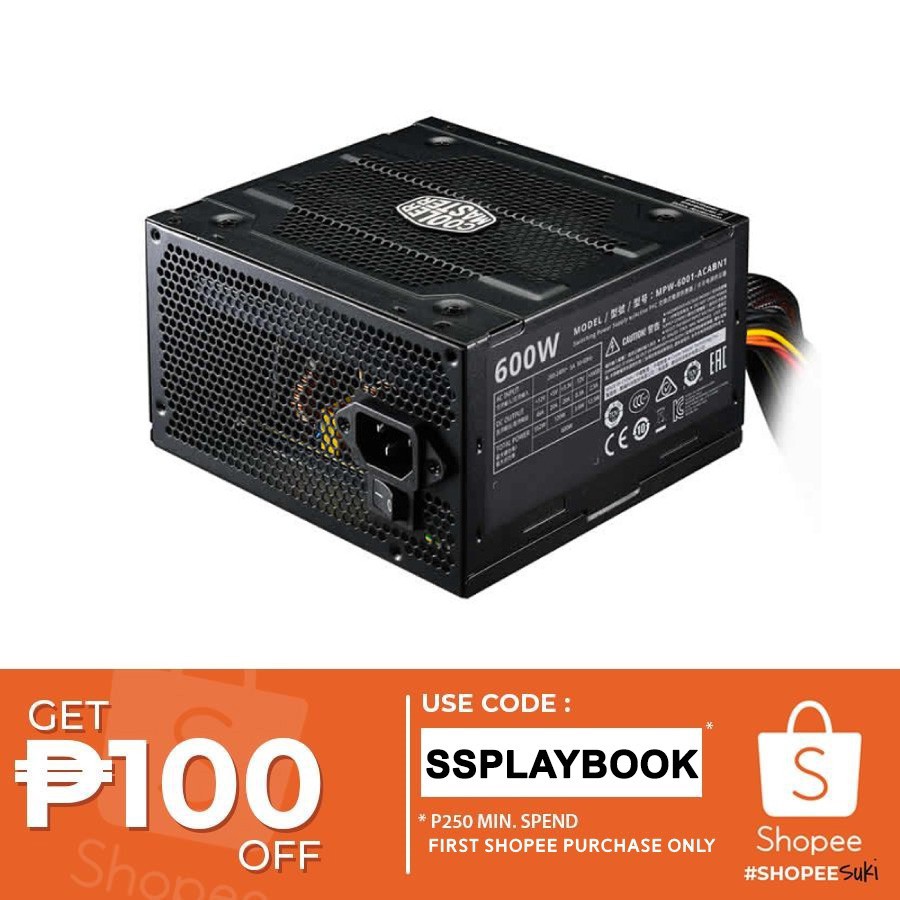 Check this out at 42% off! ₱ 2,097.00 only. Download Shopee app now: http://goo.gl/qmhhw3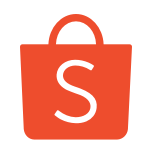 shopee.ph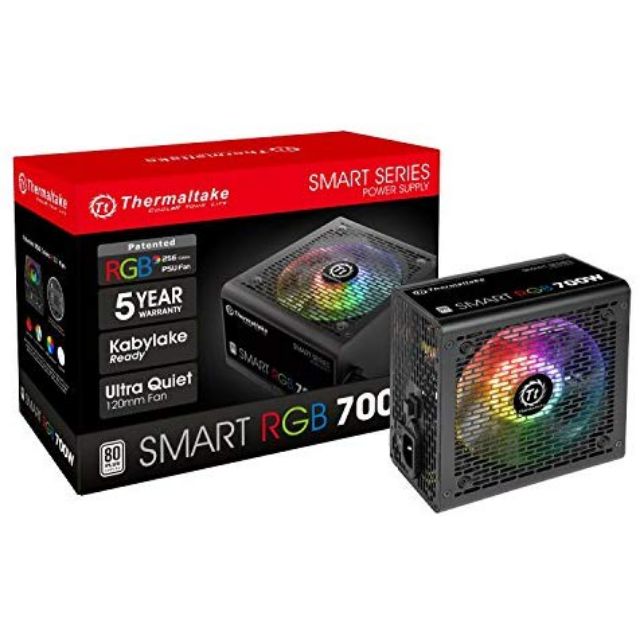 Check this out at 8% off! ₱ 2,320.00 only. Download Shopee app now: http://goo.gl/qmhhw3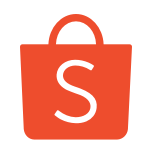 shopee.ph
https://shopee.ph/product/77398075/1301969057?smtt=0.0.9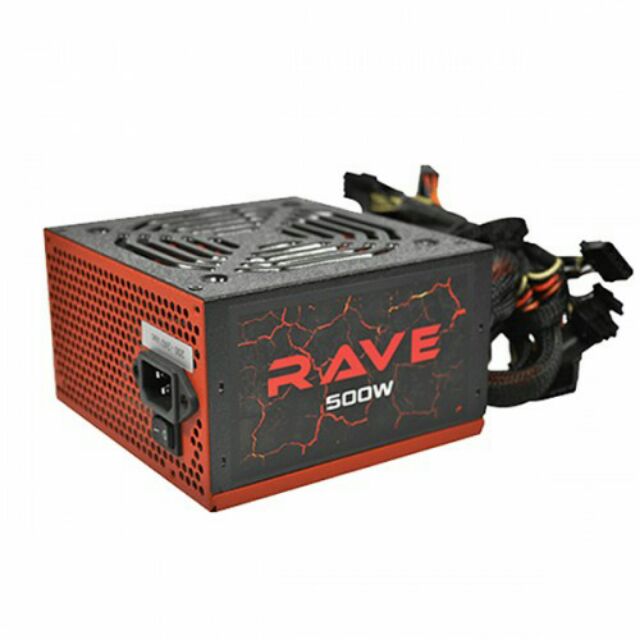 Check this out at 10% off! ₱ 1,985.00 only. Download Shopee app now: http://goo.gl/qmhhw3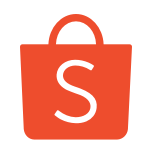 shopee.ph
Sorry, I'm really not good in judging quality for the PSU 😅🙏🏻