Hi, i am really confused by "lanes". i am trying to figure out how many HDDs i can run on my workstation.
Here is my current build:
Gigabyte Gaming 7 z170 motherboard (here is the manual, i think page 32 addresses part of my question but im not sure
http://download.gigabyte.us/FileList/Manual/mb_manual_ga-z170x-gaming7_e.pdf
)
here is a pic of the layout
https://images.anandtech.com/doci/9485/GA-Z170X-Gaming 7-Rev10.jpg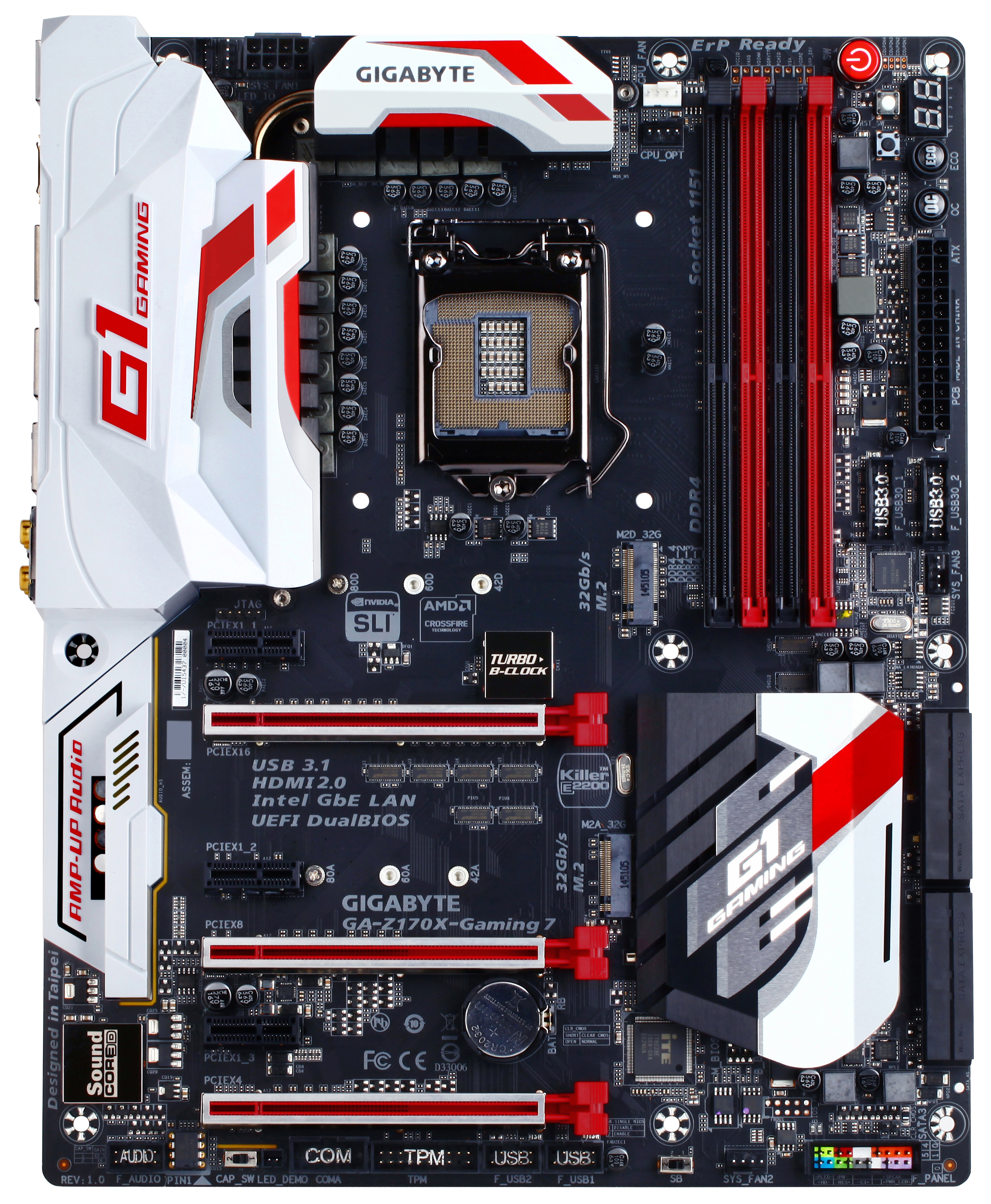 i7 6700k CPU
RTX 2080 (in the first GPU slot)
Samsung 950 PRO Series - 512GB PCIe NVMe (in first m2 slot)
3 SATA HDDs set up, like this
View: https://m.imgur.com/a/96JgT1V
i have a soundblaster ZXR card in the PCIEX1_3 slot (
https://www.amazon.com/Creative-Blaster-Audiophile-Performance-Headphone/dp/B00AQ5PK6I
)
my questions:
is my current configuration bottlenecking anything? apparently depending on how i hook it up it can cause things to run at x4 rather than x8 right?
can i use anymore of the onboard SATA ports (without bottlenecking anything)? seems like they are all disabled because of the M.2 drive
Is there anything i could do to add more SATA HDD support without bottlenecking anything? possibly a SAS or SATA expander card? would i need to add it to aparticular slot to prevent bottlenecking? here is how i have the ZXR and 2080 cards on the board currently
View: https://imgur.com/a/ZFZuTyf
i really appreciate any advice/help figuring this out! i would love to add more internal storage asap but not at the expense of performance