I want to connect my Xbox to my computer screen and speakers. My screen only has DVI/VGA/DP and no speakers, so I need to connect my Xbox using DVI for video and 3.5mm for audio.
I have found a few converters online and they are pretty pricey (25$~), at least for a HDMI to DVI converters, so I want to be sure I'd work: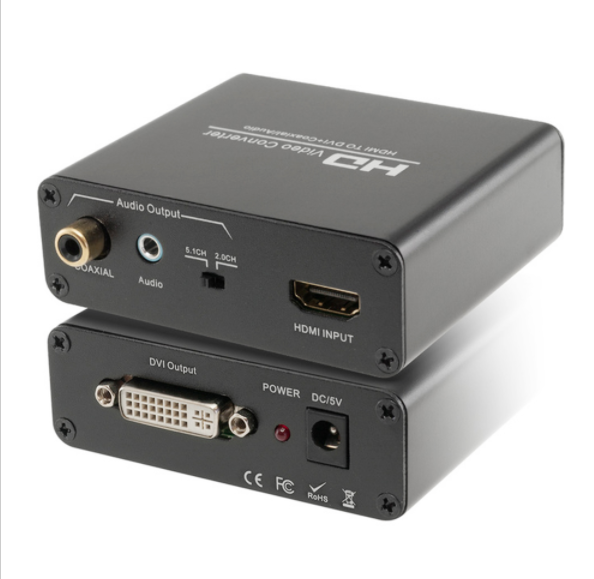 Is it suppose to work? I am mostly afraid there will audio problems.