Hello guys,
I have the setup down below. The proccessor is i5-10400F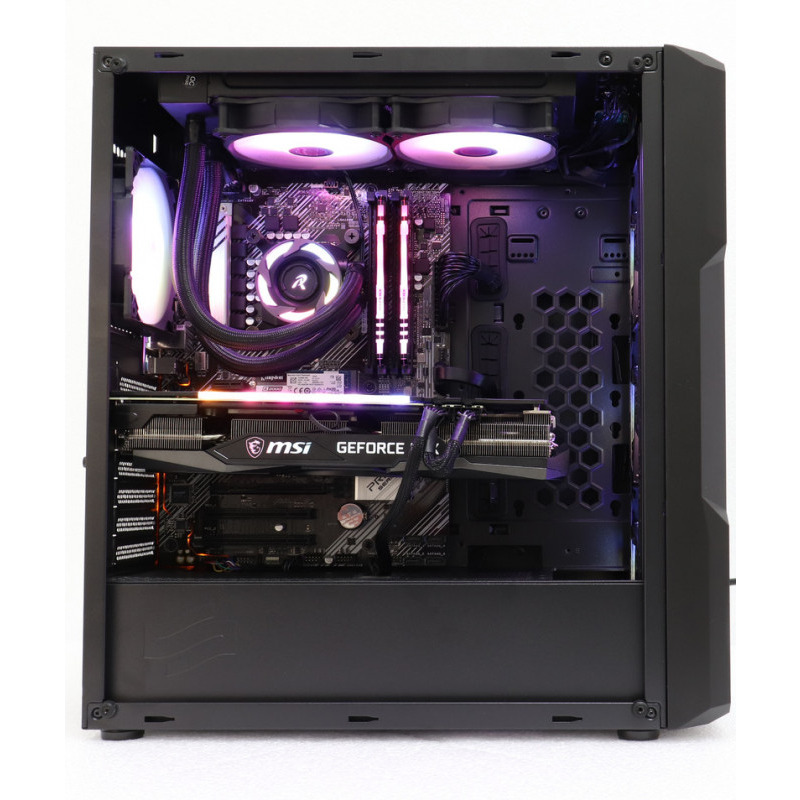 After a year of using this, the CPU start getting 100 grade celsius in idle. I changed the thermal paste (Arctic MX-5) and for three days the temperature lowered to 60-70 while gaming and ~30 idle. But after the 4th day the temperature is 100 grade celcius again.
Any idea why or how to solve this?
Last edited: