My laptop have 988rPGA (idk why listed as 989rPGA in CPU-Z) socket. I already check the HM55 chipset capable to upgrade from i3 350M to i7 640M. I have already upgrade the similar laptop and it's going well. But this time it stuck at blank screen. The BIOS already updated to the last version.
Is it the problem on my bios? or the processor?
I can't find the processor list that supported by my AMI BIOS.
Note: The laptop is Asus A42J with mainboard K42JK. Upgrade from i3 350M to i7 640M.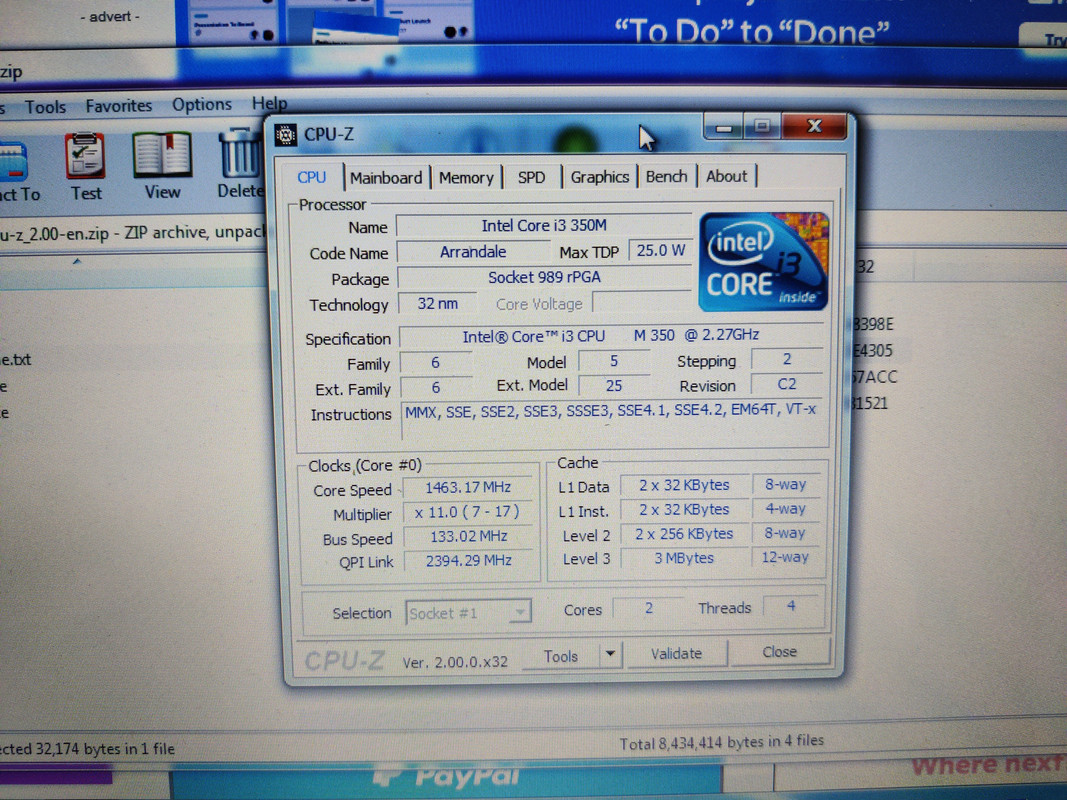 Last edited: