I have a single partition on my external WD Hard Drive. It worked fine yesterday night but now it shows Cyclic Redundancy Error on Disk Management when initializing it. After trying sometime, it came online but it had no partitions and when i created one it again showed the error and went back to unallocated.
I can't use the chkdsk command on CMD for the disk.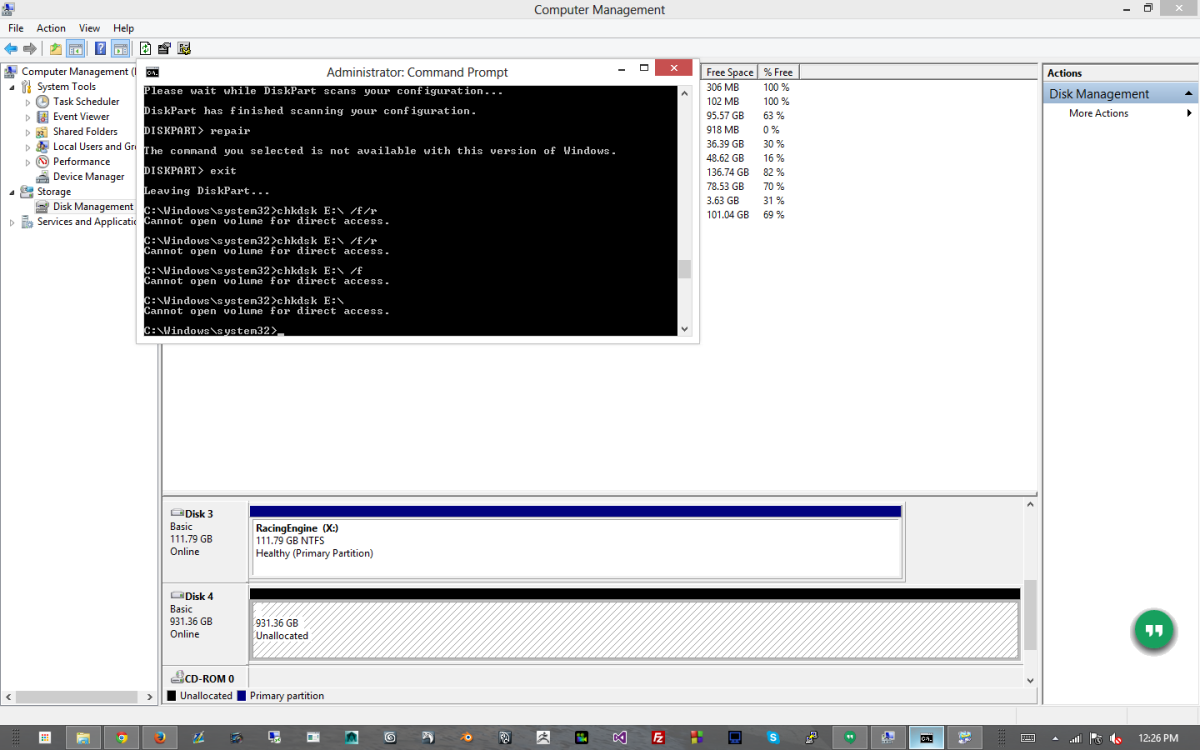 I just want to recover all my data. I have a year old projects on it. Can anyone help me ?