Hi guys I just finished building my PC and I have a really weird issue. After I press the power button lights all come on but the motherboard does not come on for around 25 sec initially I taught it was my new 850wTHOR PSU so I sent that off and I ordered an even more powerful PSU 1200w THOR PSU this set up was not cheap and I have spent over £3000 building this PC it has everything brand new inside.
Full Specs
ASUS Prime X570-PRO ATX Motherboard, AMD Socket AM4, Ryzen 3000, 14 DrMOS Power Stages, PCIe 4.0, M.2, DDR4, Intel LAN, HDMI, DP, USB 3.2, Aura Sync
ASUS ROG Thor 1200W Platinum Power Supply Unit with Aura Sync and OLED Display - Black
AMD RyzenTM 7 3800XT Processor (8C/16T, 36MB Cache, Up to 4.7 GHz Max Boost) - Without Cooler
MSI NVIDIA GeForce GTX 1060 GAMING X 6 GB GDDR5 Memory PCI Express 3.0 Graphics Card - Black ( soon to be upgraded to
NVIDIA GEFORCE RTX 2080 SUPER GAMING X TRIO Graphics Card '8GB GDDR6, )
2 x Crucial MX500 2 TB CT2000MX500SSD1(Z)-Up to 560 MB/s (3D NAND, SATA, 2.5 Inch, Internal SSD) ( 4TB TOTAL )
Asus ROG Strix LC 360 all-in-one White liquid CPU cooler with Aura Sync, Triple White ROG 120mm addressable RGB radiator fans and Reinforced sleeved
NZXT H710i - ATX Mid Tower PC Gaming Case - Front I/O USB Type-C Port - Quick-Release Tempered Glass Side Panel - Vertical GPU Mount - Integrated RGB
Corsair Vengeance RGB PRO 64 GB (4 x 16 GB) DDR4 3200 MHz C16 XMP 2.0 Enthusiast RGB LED Illuminated Memory Kit - White
4 x NZXT AER RGB 2-140mm - Advanced Lighting Customizations - Winglet Tips - Fluid Dynamic Bearing - LED RGB PWM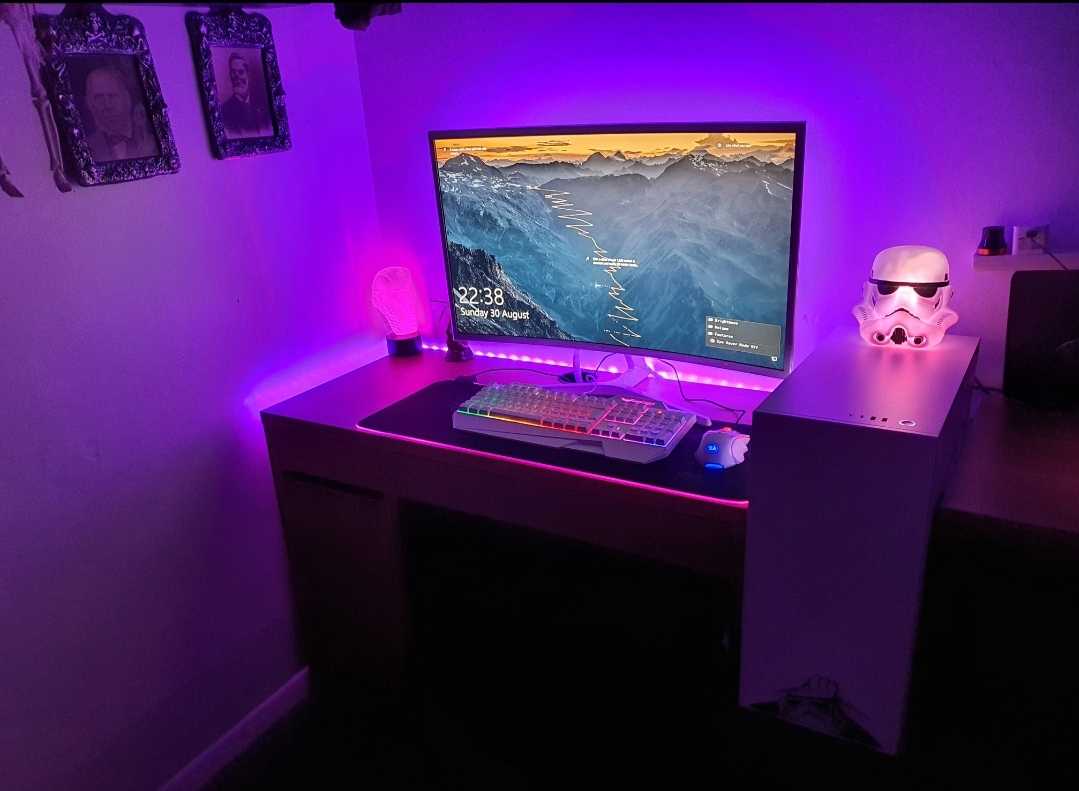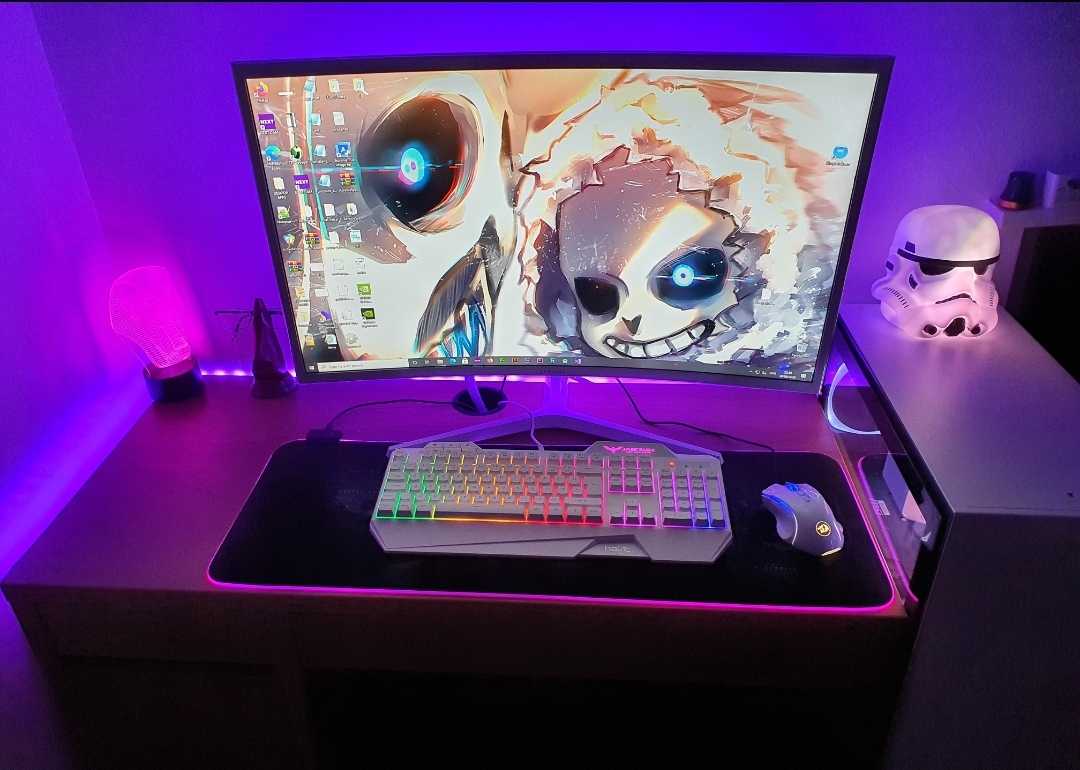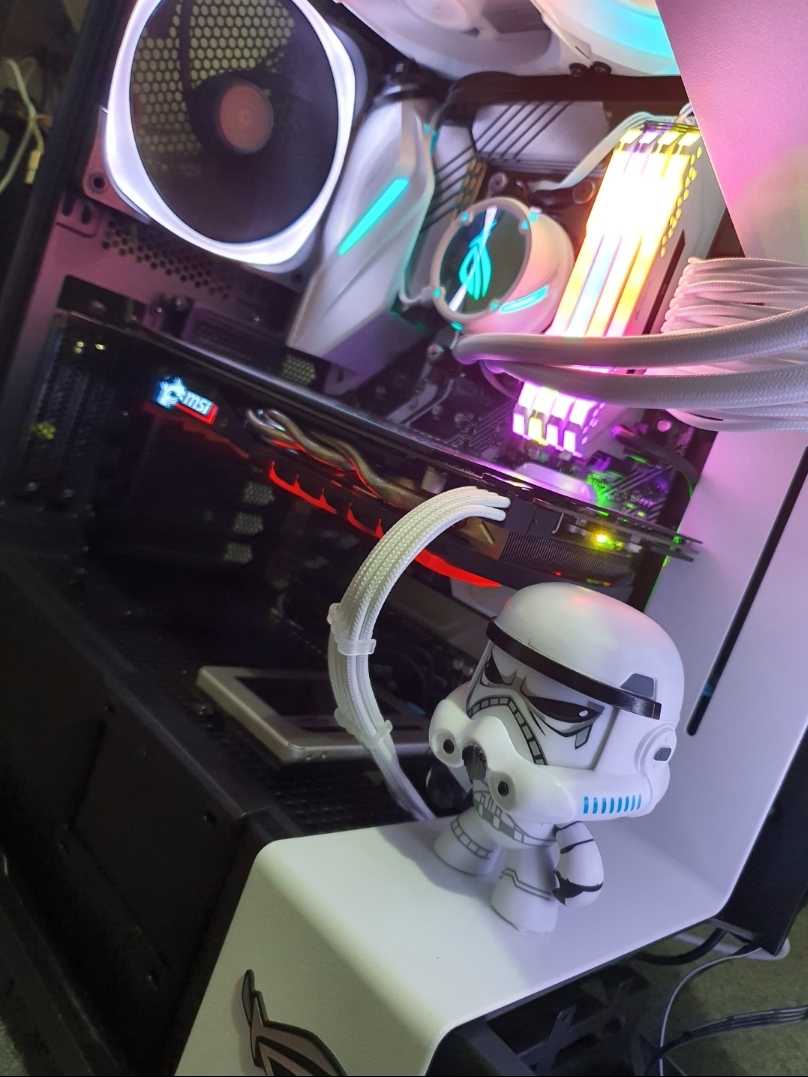 And here is Video Preview
View: https://www.youtube.com/watch?v=9aRg5aBtA0I
Does anyone know why does it take so long for post start up to kick in when I press power button ? All lights come on but moterboard does not turn on where you see actual logo for about 25 to 30 sec once logo shows on screen it takes only 3 sec to load actual windows.
Any help would be great
Thank you