I have Dell inspiron 5559 and I am having exact same issue as
this one
.
I short, when I connect my adapter to my laptop, it does not turn ON. The adapter has green LED on its brick which turns ON when I connect it to main power supply. So, at least adapter brick is getting power. But dont know if wire connecting brick to laptop is faulty?
Also recently plastic part inside laptops power jack came out. I made a mini video of it
here
. I damaged wall of this plastic piece a bit while trying to insert it back inside the power jack. So I am hesitating to try it again. Actually I dont know how I can fit it back inside power jack.
Q1.
Will love if someone tells me that or provide some high resolution image of how it fits inside power jack. Also notice that there are four pins inside power jack one of which ended up damaging the plastic piece a bit.
Q2.
Also can I connect power adapter directly to laptop without this plastic piece inside the socket. I am worried if I cannot and if I end up damaging motherboard.
Q3.
How can I fix this issue? Any set of steps / suggestions?
PS: I dont have similar laptop or adapter available readily.
Some pics of the plastic piece inside laptop power jack: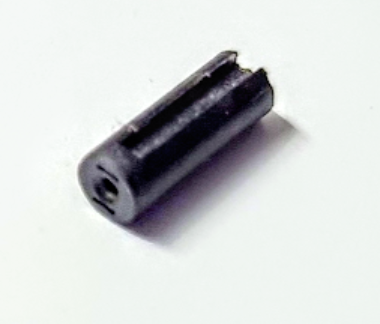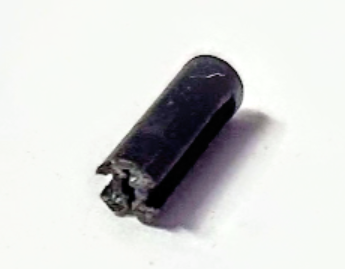 You can see the a bit damage it incurred while I tried to fit it back in the power jack of laptop in this pic:
Last edited: