I just bought ryzen 5 5600x. I did the BIOS update through flash bios (MSI b550m pro allows you to update bios without cpu/ram/gpu).
I installed the CPU, and then installed Cooler Master Hyper 212 LED. Man, installing that cooler is not easy. You really have to squeeze your CPU real hard so that the screw reach the base.
After i installed everything, i turned on the pc. The cpu fan works, but the screen did not show anything. The LED indicator on the motherboard shows a solid white light on the CPU. I read the board's manual, it means that the CPU is problematic.
At first i thought that the BIOS installation had failed. I reinstalled the bios (making sure that i downloaded the correct bios too). It still showing the white LED light and no screen at all.
Then i uninstalled the cooler, took my CPU out. I can feel its warm (meaning that the CPU worked). However, i found something that scares me: there were noticeable black adhesive/plastic oozing beneath the heatspreader. I know it wasn't there before i installed the cooler, so it must be due to the immense pressure i applied when i installed the cooler.
Does that mean i broke the CPU? Or these black adhesive oozing is normal?
Heres the image of the black ooze
https://ibb.co/L0szJ3J
Image 1-B40-C5-D8-081-A-4-FA0-B1-AD-5-A78-BD669-C4-A hosted in ImgBB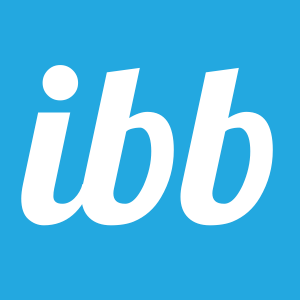 ibb.co
Last edited: