I have a pair of All In One PCs which lack any kind of video output. I'd like to buy USB HDMI dongles for second screens, and I've noticed nearly all have a large box at the HDMI end.
Does this contain a circuit board or are they just bulky HDMI sockets?
They're like these: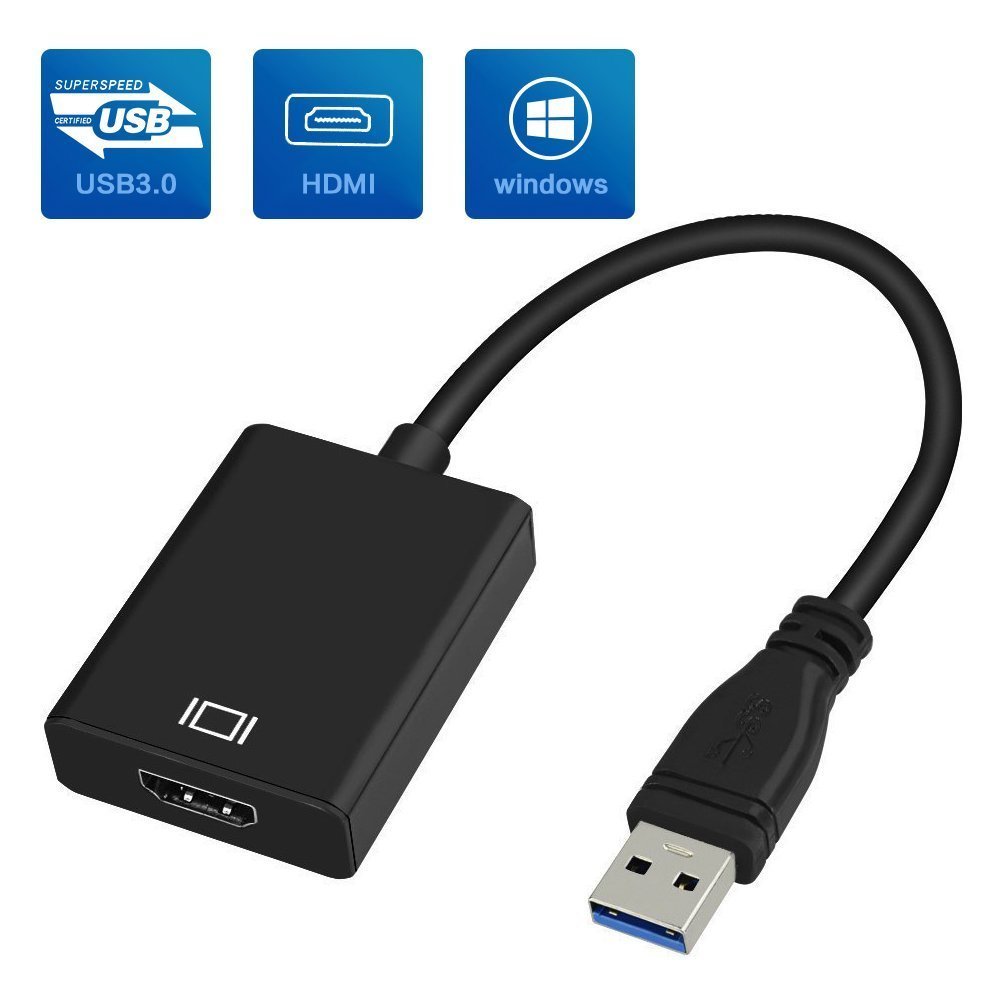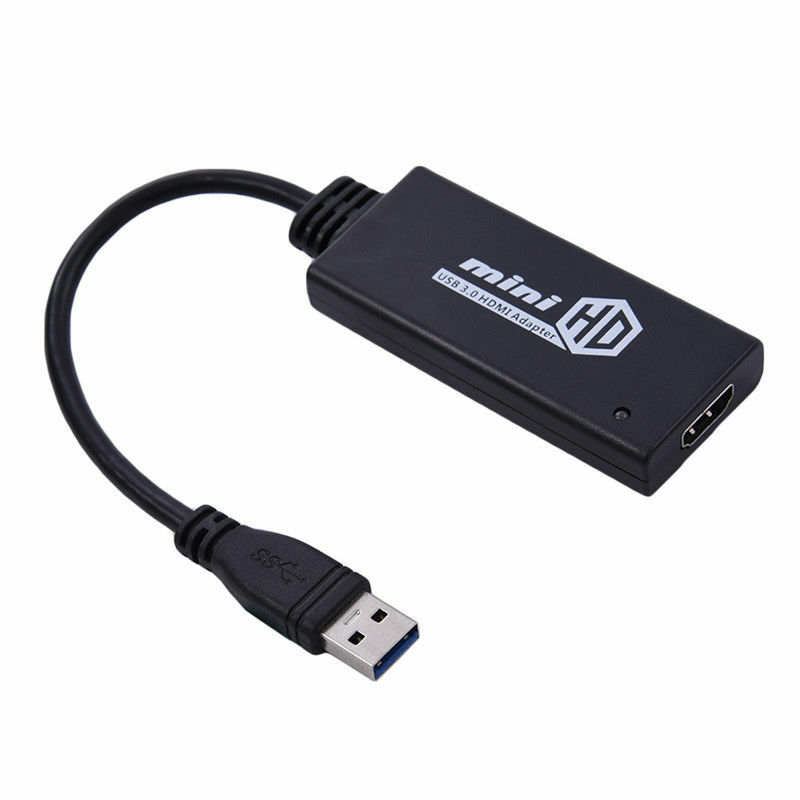 There are also a few normal looking cables which seem like they'd achieve the same thing, like these: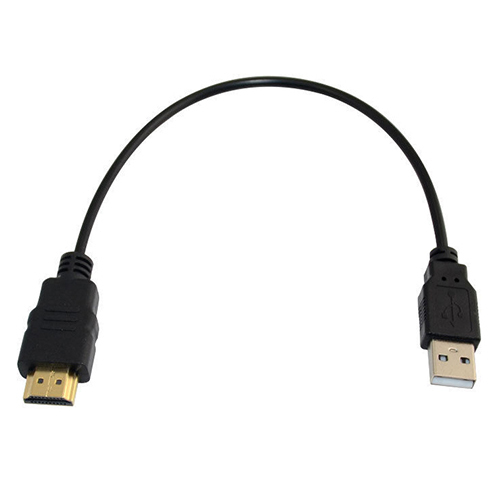 Do these cables actually work? I imagine they would, but I've been burnt before in buying adapter cables for logically incompatible systems, which as far as I could tell should never have been manufactured or sold.
Any info is greatly appreciated!
Systems:
OS: Windows 10 Home x64
Manufacturer: Toshiba
Model: Qosmio DX730 (All In One PC)
CPU: Intel Core i5-2410M
GPU: Intel HD Graphics 3000 (onboard)
RAM: 16GB
HDD: Crucial MX500 2TB SSD
Last edited: