Hi there,
I think my Samsung EVO 870 SSD firmware got corrupted and for looking for the firmware to manually flash it with, I headed over to: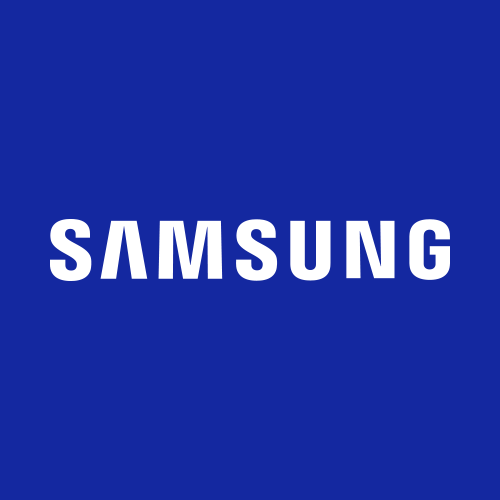 Download tools & software for Samsung SSDs. Download Samsung Magician, Data Migration Software, Firmware, Driver, Data Center Toolkit, Activation Software.

www.samsung.com
to the firmware section, but there's no firmware file for it.
Do you have any idea if there's a place where I can find it?
Also, would the firmware for 870 QVO work with 870 EVO, since the firmware for it is present in the link above?
My SSD's latest firmware is SVT01B6Q, while for 870 QVO, the firmware file is SVQ02B6Q.
I got in touch with Samsung from my country, but the lady that I was talking to was like "firm what?", and by trying to explain to her what I meant by that, she ended up suggesting me to shoot an email about the issue to a third-party service called hanaro.eu.
Since it's friday, they might not see the email until next week, so I decided to bring up the issue over here, in the hope someone could help me out before the next week.
Thank you!
P.S:
I'm using Windows.
Last edited: