I am looking for a decent foldable workbench where I can move a desktop to clean or change parts easily.
I would prefer not to use a fold up party table that you can commonly find at walmart or target. Such as: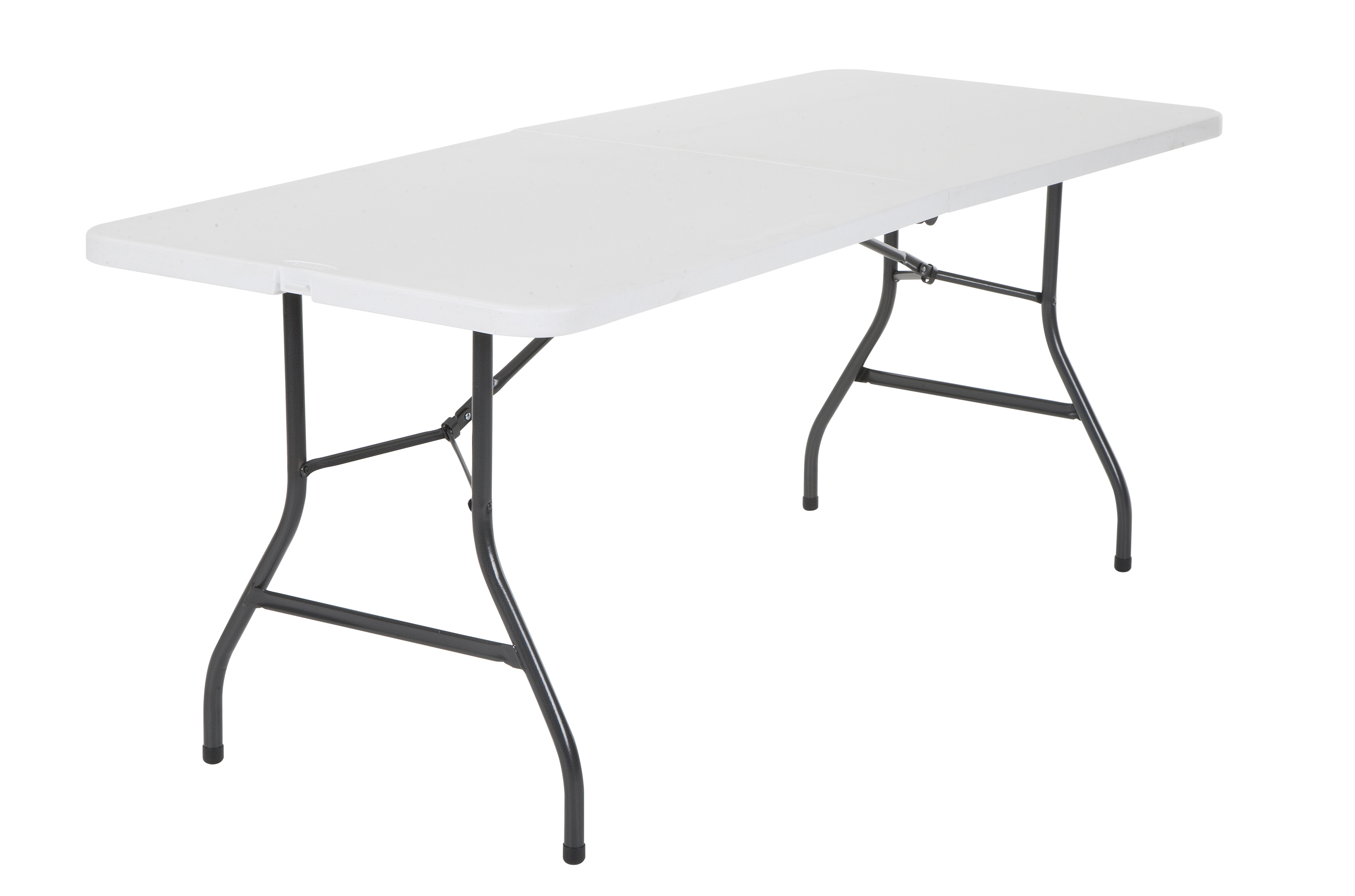 I have found a few ideas:
Wood Table
Wall Mounted Table
Any other suggestions/ideas would be great.