So basically im upgrading from 8gb 2400mhz to 16gb 3200mhz kit..
Cant choose between the two above. My mobo is a320m hdv r4.0.
Non of them are in my mobo's qvl and i know there is a little risk they might not be compatible, but im wiling to take it. Current ram i have is Adata 2x4gb 2400mhz wich also isnt in my mobo's qvl.
So is the one better than the other or should i buy one that goes with my build aesthetically?? Any recommendations??
Links to ram i want to buy: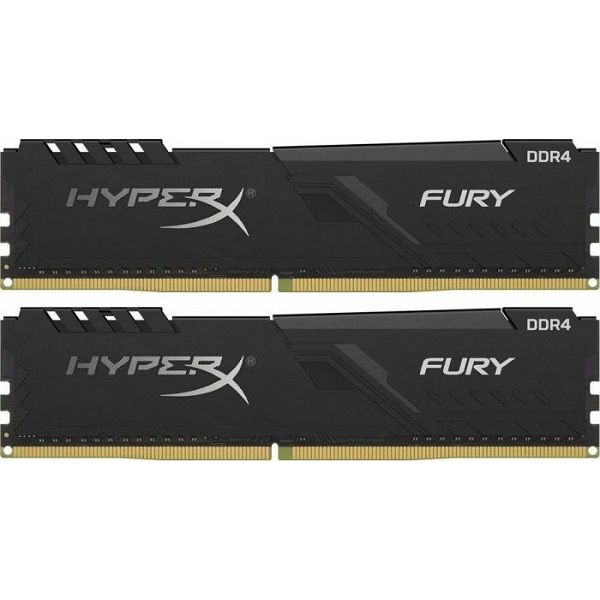 Type DDR4 DIMM 288-Pin Ranks/Banks single rank, x8 Modules 2x 8GB JEDEC PC4-25600U CAS Latency CL 16 (conforms ~10.00ns) Row-to-Column Delay tRCD 18 (conforms ~11.25ns) Row Precharge Time tRP 1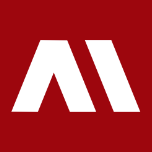 www.adm.hr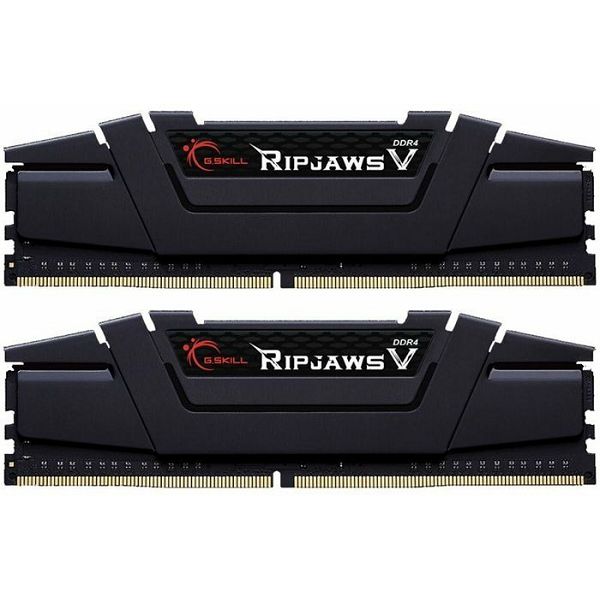 DDR4 16GB (2x8) G.Skill Ripjaws V 3200MHz, F4-3200C16D-16GVKB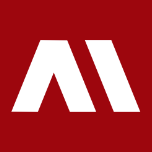 www.adm.hr