Hello guys,
My Asus ROG Strix G17 G713QR running 5900HX and RTX3070 MaxP has just arrived.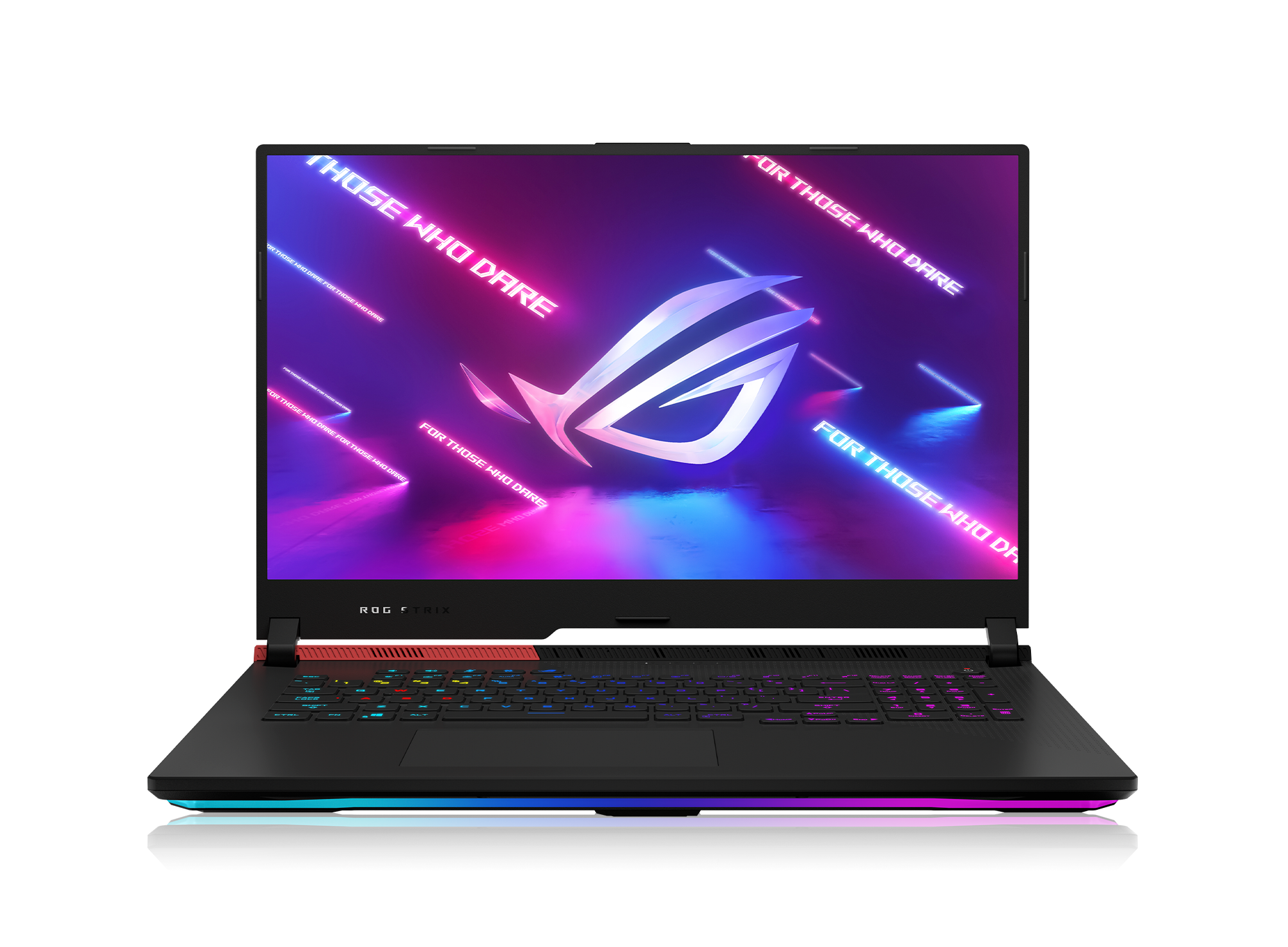 Focused firepower in the ROG Strix G15/17 streamlines and elevates the core Windows 10 Pro gaming experience. Featuring up to a powerful AMD Ryzen™ 9 (H) CPU and GeForce RTX™ XXXX GPU, everything from gaming to multitasking is fast and fluid. Go full-throttle on esports speed with an FHD display...
The laptops seem to support 100W PD charging through the USB C Port on the back.
Here is what is written on the site linked above
"Unplug and do more on the move with a high-capacity 90Wh battery. Extend your battery life away from wall sockets with Type-C charging from compatible power packs. For everyday activities like web browsing and streaming video, you can work off a smaller USB-C adapter up to 100W and travel even lighter with a single charger for your laptop and phone."
Does anyone have any experience with Type C PD charging? I have bought a Baseus charger from Aliexpress (
https://www.aliexpress.com/item/4001216972300.html?spm=a2g0s.9042311.0.0.41b04c4deu2B6s
) and my question being the following: Will i be able to do Web Browsing/Programming and staying full on that PD charger (charger is still shipping)? Thanks a lot in advance