I got an ASUS X541N, sometimes when booting or when waking from sleep the screen would look like this: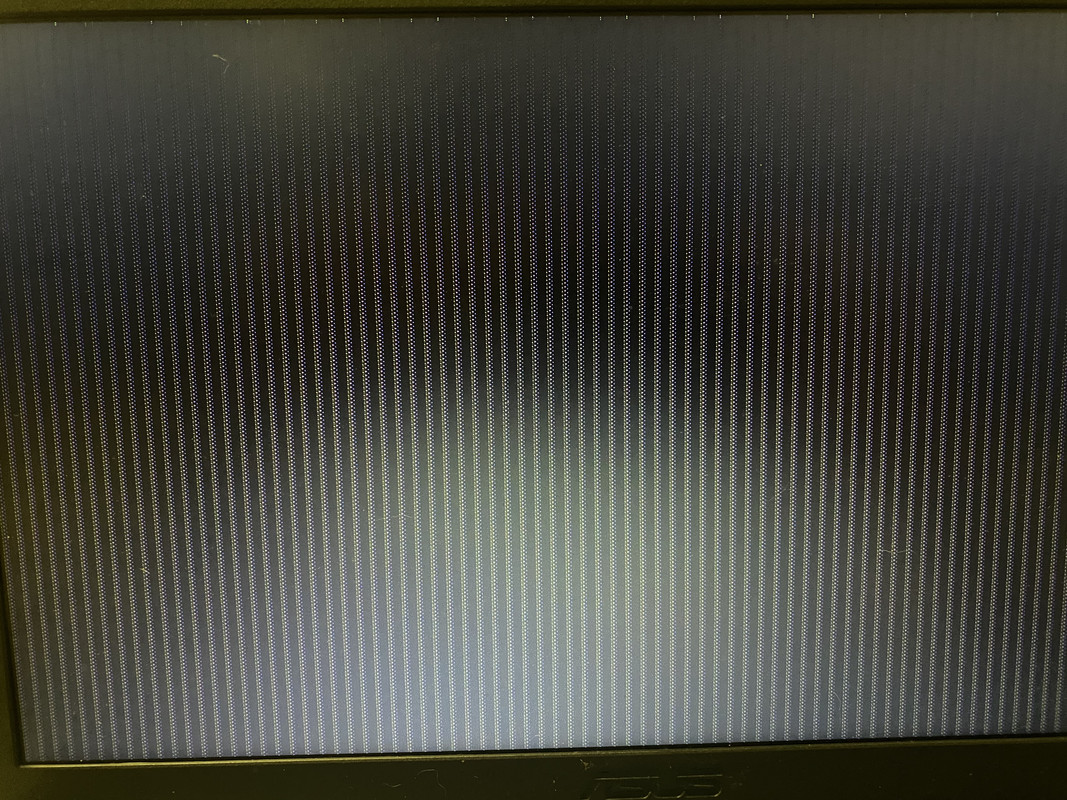 when i close the lid and open it back up again everything returns to normal.
tried a fresh install of windows, updated bios, and opened it up to see if theres anything loose…
only change i did was an upgrade to an ssd. Anybody have any ideas?
thanks.