So im new to this whole pc upgrading scene, i usually buy a pc already set but this one i wanted to update myself.
I recently tried upgrading from a gt 710 to a gtx 1050ti and i thought i did everything right but when i downloaded the drivers and went to restart the pc for it to take effect, it puts me into a " your pc ran into a problem, we will restart for you" loop. It does that until i put my gt 710 back in.
What am i doing wrong?
Does it not fit my motherboard?
Im putting it in the pci-e x16 slot. But what i dont understand is that above where it says pci-ex16_1 on my motherboard, it says pci-e_minicard
What does that mean? Do i need to get a 1050ti mini?
Im going to post a few pics of what im working with and hopefully someone can help me out.
if you guys need more info please let me know and i will do my best to get it to you. Thank you!
CPU: i5-2300
Ram: 8gb
Motherboard: 686 Amibios ZJ547286
my stuff is older but all i do is stream on it and it does its job. I will buy a whole new pc once i have the money but for now its what im working with.
https://ibb.co/RBpVHyc
Image FF016498-CD67-480-E-BF94-5474-FF39-A769 hosted in imgbb.com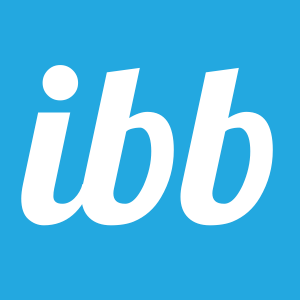 ibb.co
https://ibb.co/6ZWSZM4
Last edited: