Hello Guys, I really hope there will be anyone able to help me out on this one. I got a GULLEK i8s Mini pc as a gift from one of my colleagues, fully working all is cheeky breaky, So my little project with this one was for older games , etc. The plan was to try to install a different OS on this device and keep it off the network. After making my W10 backup I proceeded. As soon as I got a message saying "BOOTING from USB has been restricted in BIOS" I thought hmm... I'm curious now... BIOS option change it is what could go wrong? I could easily reboot afterward...Like I have done with hundreds of properly manufactured devices before... So after multiple tries managed to get in BIOS via W10 Recovery options. And to my surprise, there were only 3 options ( No usuall BIOS options just)- Windows system partition, Boot from Windows shell, and Android. As curious as I am, I chose Android. And well that's it... I'm stuck I have tried booting via all F keys, del key, ESC nothing brings me back to the BIOS menu. So my question is- Anyone has any idea how I could return to the Windows partition. Maybe I'm missing something. At the moment it boots in the android partition which is locked. The colleague who bought it had no idea it even has this type of partition let alone he has set up any type of password. And as he bought it New and has unsealed box.
VID
I have tried- 2 wired keyboards, 1 wireless keyboard,
Tried wired keyboards via Micro USB to USB B convertor
I dismantled the device and unplugged the built-in battery for 5 mins. ( there is no way to remove CMOS as it's soldered in)
Not to mention 100's reboots ( still boots in Android)
There is no Reset button on this device
Contacted any available Support emails and even WhatsApp messenger numbers without results.
I have googled and googled and googled...
I'm used to sorting all IT-related stuff but I'm lost.
Any advice?
JIMP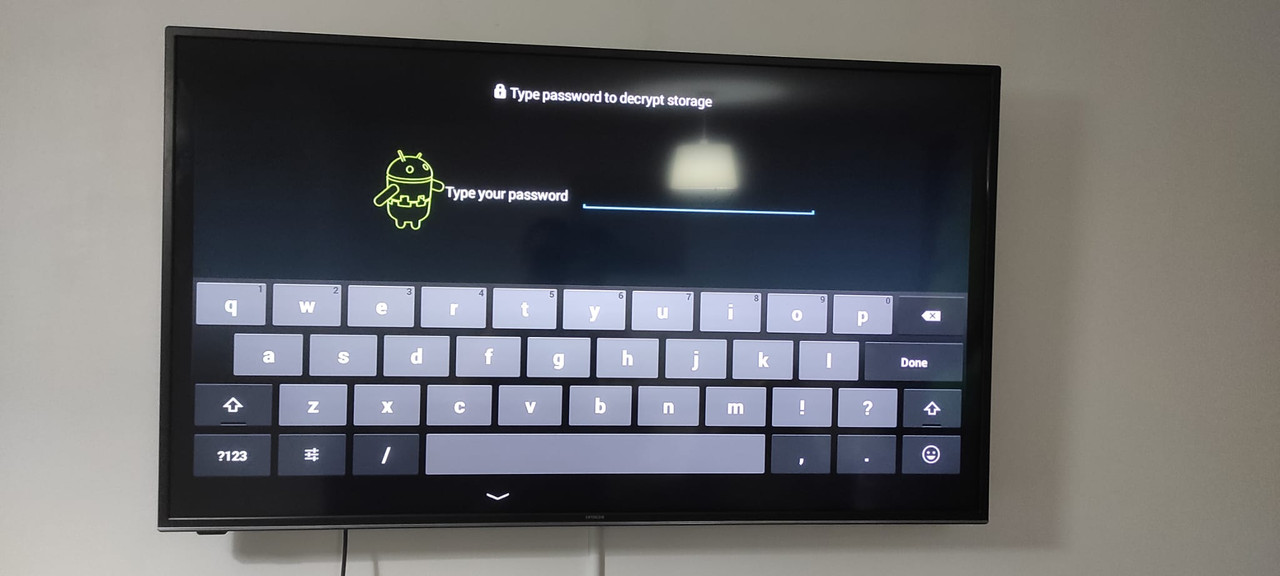 https://i.postimg.cc/cH6TYzZJ/2img.jpg