So i just got an RX 570, it has DVI-D, Display Port and HDMI Port.
And my old Samsung monitor only has VGA.
At first i got this DVI-D to VGA converter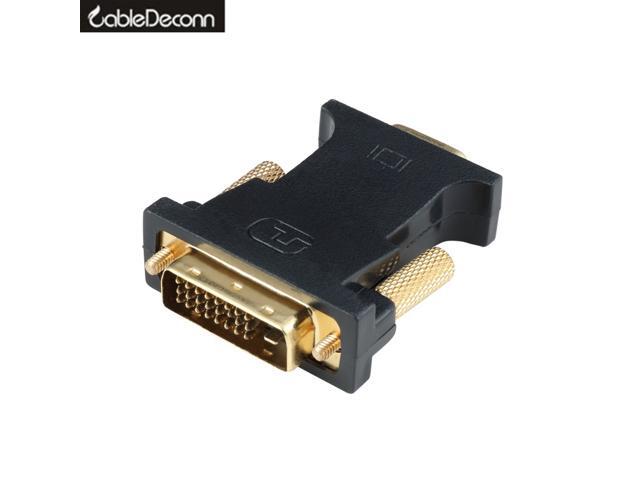 It didn't work at all not even one.
Then i got a Display port to VGA
At first it worked for a day (Screen flickering to black now and then), then it went dead and no display as well.
What type of converter should i get to work fine? (Aside from getting a new monitor, no budget for a decent one ATM)
Last edited: