Good morning everyone, I hope someone can help me,
Boot drive has an awkward writing speed and I can't understand why.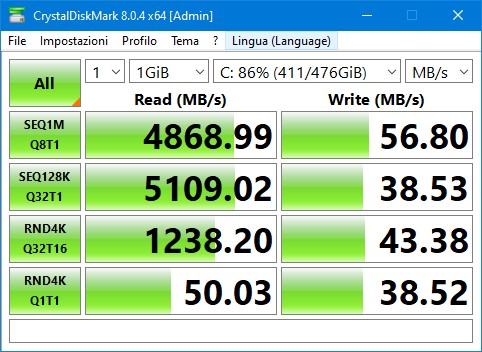 Some details:
PC configuration:
https://valid.x86.fr/7bb8c2
The problem occurs with both Win 10 and Win 11
The problem occurs even when changing the motherboard and the disks..
I don't know what to try anymore...!